Powder Packaging Line
Product Detail
Product Tags
Shanghai Tops Group Co., Ltd. is professional manufacturer for powder and granular packaging systems. Specilize in the fields of designing, manufacturing, supporting and servicing a complete line of machinery for different kinds of powder and granular products. Our main target of working is to offer the products which are related to the food industry, agriculture industry, chemical industry, and pharmacy field and more.
In the past decade, we have designed hundreds of mixed packaging solutions for our customers, providing efficient working mode for customers in different regions.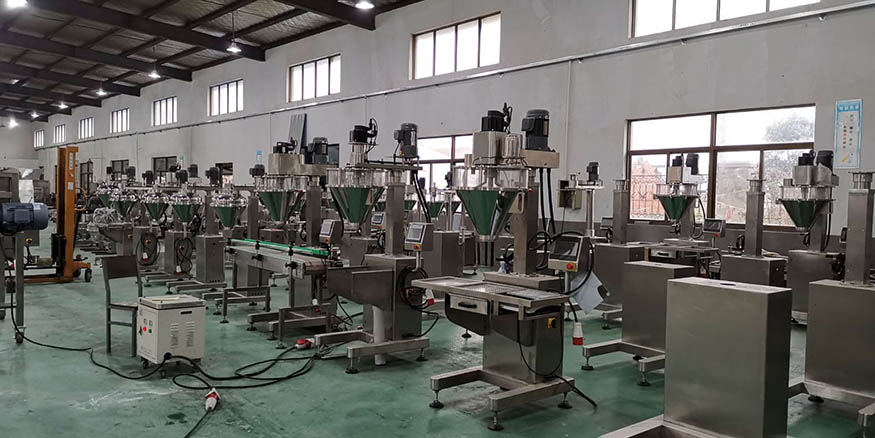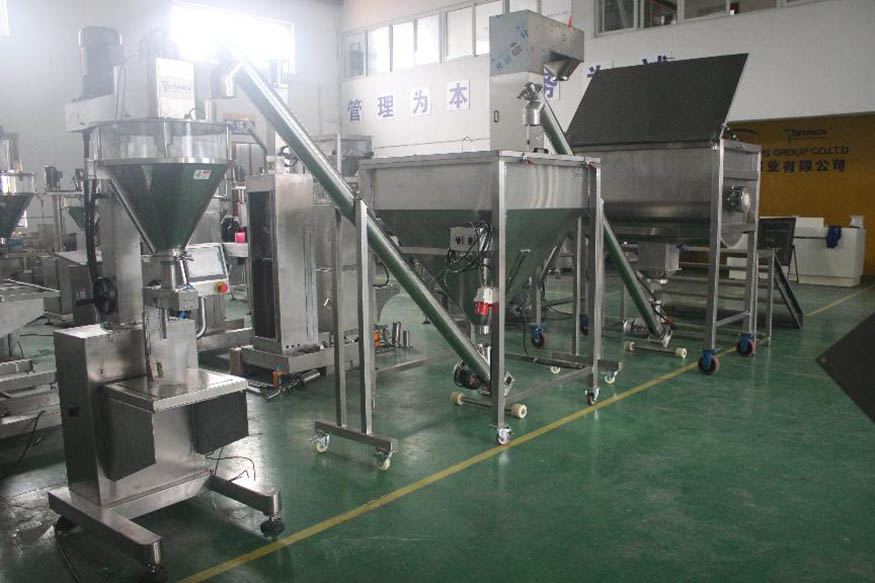 This production line is composed of mixers. Materials are put into the mixers manually.
Then raw materials will be mixed by the mixer and enter the transition hopper of the feeder. Then they will be loaded and transported into the hopper of auger filler which can measure and distribute material with certain amount.
Auger filler can control the working of screw feeder, in the auger filler's hopper, there is level sensor, it gives signal to screw feeder when material level is low, then screw feeder will work automatically.
When the hopper is full with material , level sensor gives signal to screw feeder and screw feeder will stop working automatically.
This production line is suitable for both bottle/jar and bag filling, Because it is not a fully automatic working mode, it is suitable for customers with relatively small production capacity.
Because the measuring principle of auger filler is to distribute the material through screw, the accuracy of the screw directly determines the distribution accuracy of the material.
Small size screws are processed by milling machines to ensure that the blades of each screw are completely equidistant. The maximum degree of material distribution accuracy is guaranteed.
In addition, the private server motor controls every operation of the screw, the private server motor. As per the command, servo will move to the position and hold that position. Keeping good filling accuracy than step motor.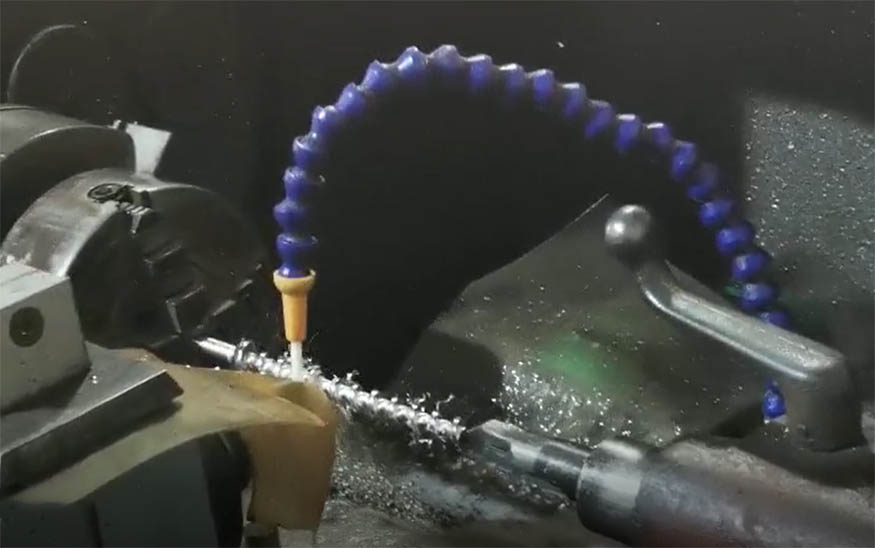 All TOPS machines are made of Stainless steel 304, stainless steel 316 material is avilable according different character material such as Corrosive materials.
Each piece of the machine is connected by full welding and polish, as well as the hopper side gap, it was full welding and no gap exist , very easy to clean.
Take the hopper design of auger filler for example, Before, the hopper was combined by up and down hoppers and unconvenient to dismantle and clean.
we have improved the half-open design of the hopper, no need to disassemble any accessories, only need to open the quick release buckle of the fixed hopper to clean the hopper.
Greatly reduce the time to replace materials and clean the machine.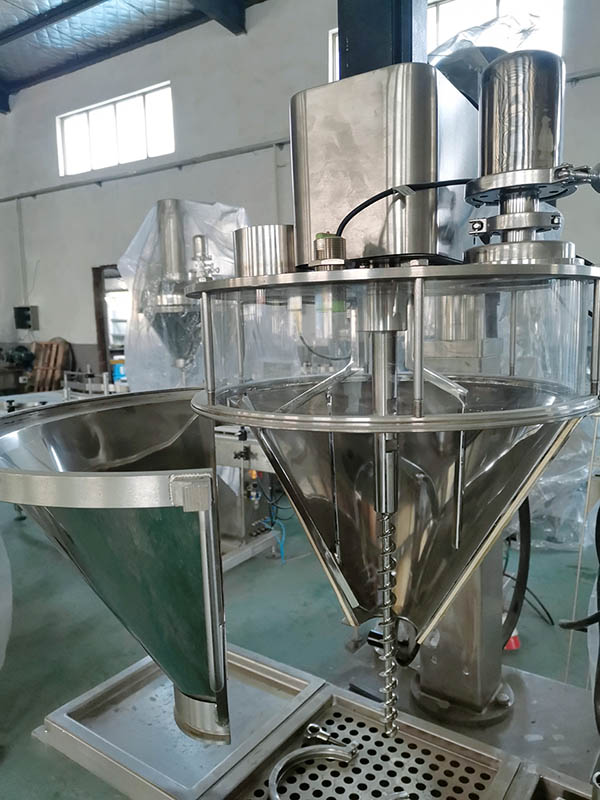 All TP-PF Series machines are programmed by PLC and Touch screen, Operator can adjust the filling weight and do parameter setting on touch screen directly.
SHANGHAI TOPS has designed hundreds of mixed packaging solutions, freely to contact us get your packing solutions.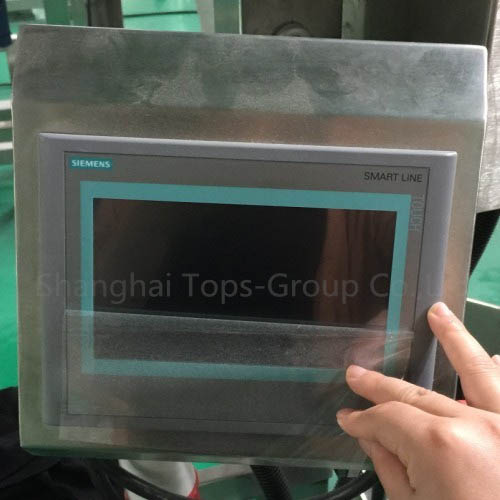 ---
Previous:
Automatic Vertical Packing Machine
Next:
Paddle Mixer
---