Automatic packaging devices are known for Vertical Form Fill Seal (VFFS) are packing machines used to form, fill, and seal flexible bags or pouches in a vertical configuration. They are extensively utilized in various industries for quicker and more effective packaging in a variety of items or materials.
The following steps are included in the VFFS process:
Film Feeding: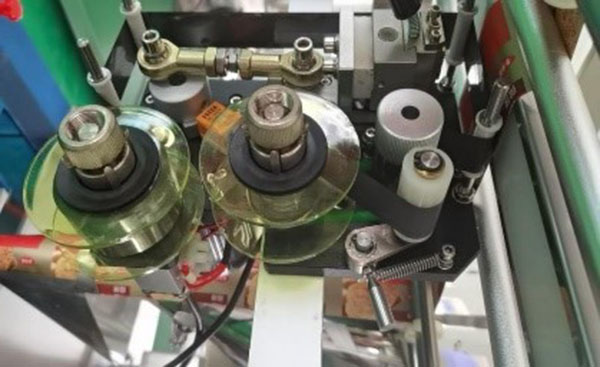 Unwinding of a roll in a flexible packaging film and feeding. film feeding known as the machine that when you feed the materials inside the machine, it makes flexible and more effective and quicker when processing. The film is often made of materials with barrier qualities that protects the content, such as polyethylene (PE), polypropylene (PP), or laminated films.
Forming: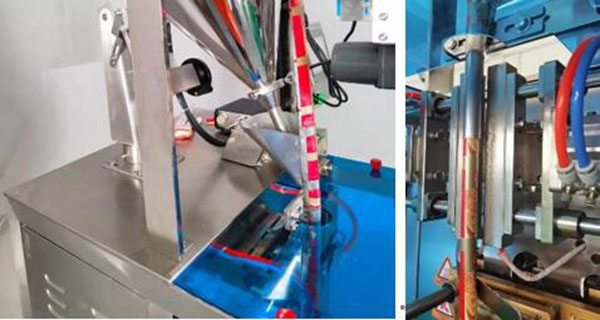 The longitudinal film edges are sealed together with the VFFS machine to form the film into a tubular shape. As a result, a continuous tube is formed, serves as the product's packing material.
Filling: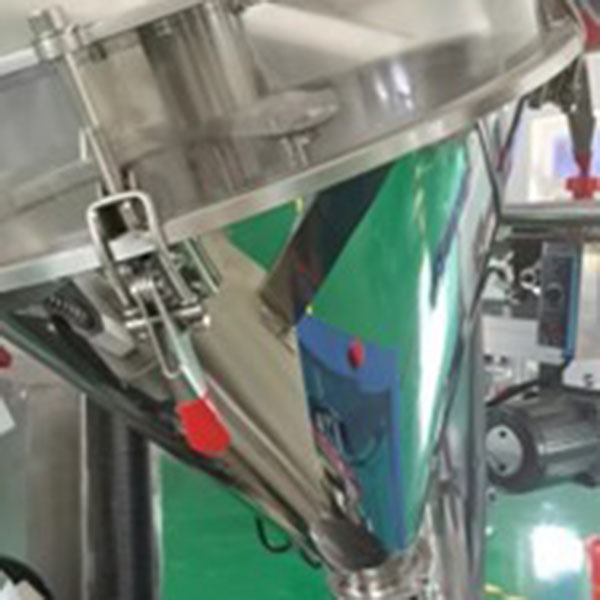 Entails to measure and dispensing the product, such as grains, powders, liquids, or solid things to the formed tube of the packing material. Depending on the type of product, filling can be accomplished with volumetric fillers, auger fillers, weighers, or liquid pumps.
Sealing: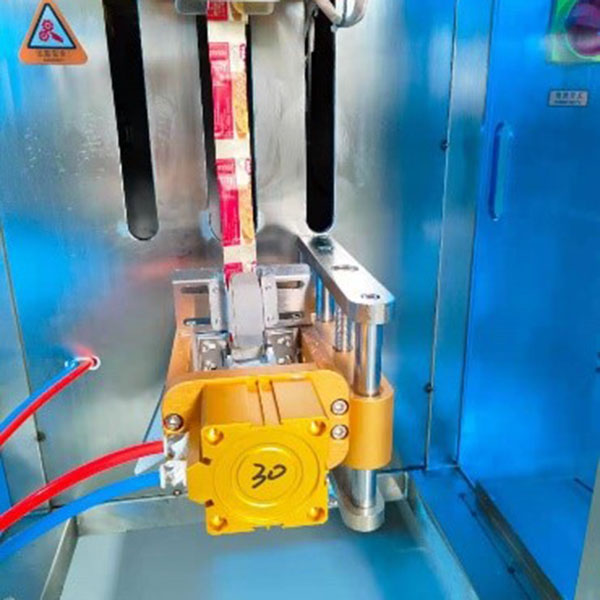 After the product has been placed within the tube, the device closes the tube's open-end to produce a closed-bag or pouch. Depending on the packing material and product needs, the sealing process may be carried out using heat sealing, ultrasonic sealing, or other sealing mechanisms.
Discharge: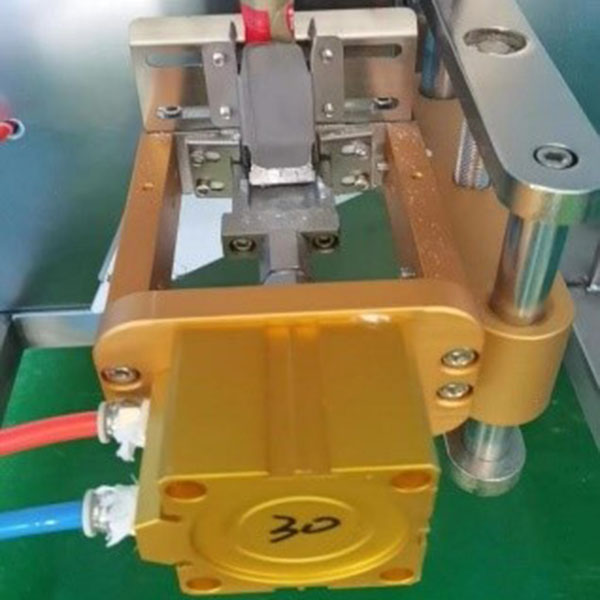 The finished bags or pouches are then taken out of the machine and prepared for distribution, handling, and labeling. High production speed, accurate filling accuracy, configurable bag sizes and patterns, effective use of packaging materials, and automated operation are just a few benefits of VFFS packing machines. They can be used to package a broad variety of goods, including food, medicines, cosmetics, hardware, and more.
VFFS packing machines have gained popularity across in a variety of industries because of their adaptability and effectiveness which enable producers to optimize their packaging procedures, boost production, and deliver products in aesthetically pleasing, practical, and hygienic packaging formats.
---
Post time: Jun-27-2023