It is important to know about the different discharge types and applications of ribbon mixers.
First, we will understand what a ribbon mixer is and its working principles.
What is ribbon mixer?
The ribbon mixer is one of the most versatile, cost-effective, and widely used to combine various powders, including powder with liquid, powder with granules, and dry solids in all process industries, ranging from general chemicals to food, pharmaceuticals, agricultural chemicals, and polymers.
The working principle of the ribbon mixer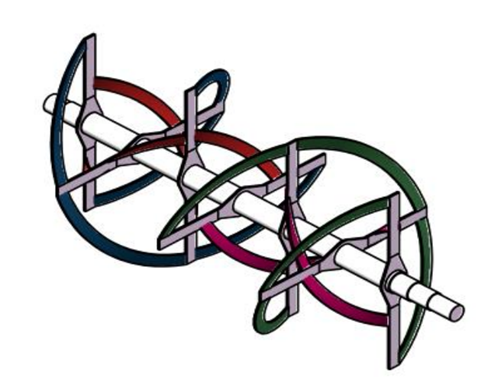 This stainless steel ribbon mixer is made up of transmission parts, twin ribbon agitators, and a U-shaped chamber. A ribbon agitator is made up of an inner and outer helical agitator. The outer ribbon moves materials one way, while the inner ribbon moves materials the other way. The ribbons rotate approximately to move the materials both radially and laterally to ensure the blends in short cycle times.
How about the structure of the ribbon mixer?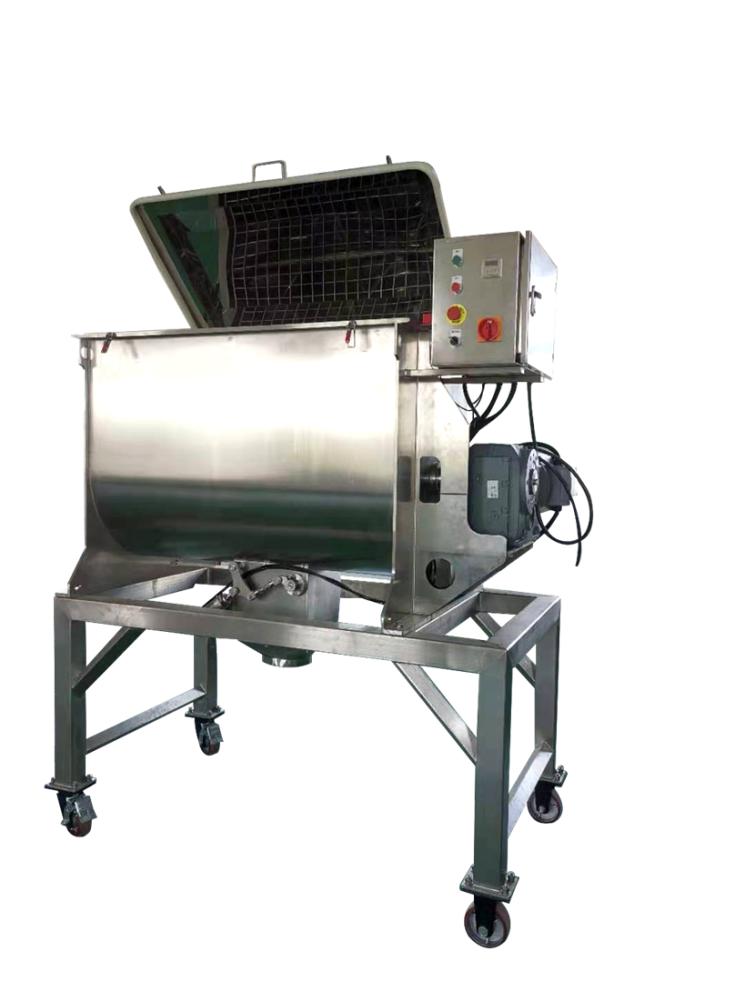 The ribbon mixer is made up of the following parts:
1. Cover/Lid
2. Electric Control Box
3. Tank
4. Motor & Reducer
5. Discharge Valve
6. Frame
7. Caster/Wheels
When it comes to discharging material, it is important to know the different discharging types and their applications, so we can choose the best discharging valve for our ribbon mixer machine.
A discharge valve can be seen at the bottom of the ribbon mixer.
Different types of discharging valves and applications
The ribbon mixer discharge valve can be operated manually or pneumatically. Optional valves: flap valve, butterfly valve, and slide valve.
What is Pneumatic type?
Pneumatic discharge ensures no material is left and there is no dead angle when mixing. It has better sealing than the manual one. It is much easier to operate. Quick material release and no leftovers are two advantages of pneumatic discharge.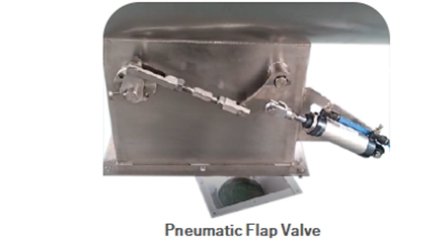 -Here is the discharge switch
-Turn it on, and the discharge flap opens.
-Then, the powder will come out.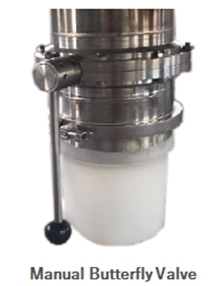 Manual discharge is the most convenient way to control the flow of the discharge material.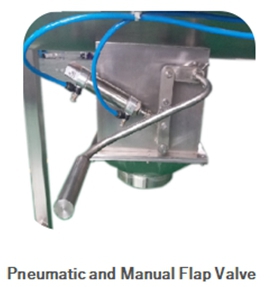 Flap valve is a slightly concave flap at the bottom center of the tank. A flap valve is a conventional one-way valve that allows materials to flow in one direction while preventing amount that wasted.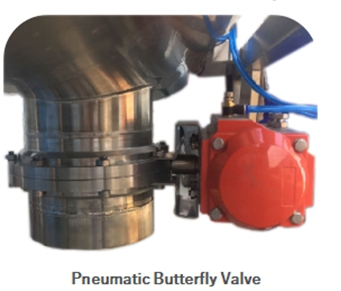 The butterfly valve is more convenient for semi-liquid materials because the material will flow easily through the valve.
Slide Valve
Slide valves are components for bulk material feeding. Wherever bulk materials must be fed, it will move the materials to discharge. Slide valves were commonly used to control the flow of materials in and out of the engine.
This discharge type and application of the horizontal ribbon mixer are very helpful for choosing the best discharging type and valve. I hope that this blog will guide you through your ribbon mixer learning.
---
Post time: Feb-07-2022