There are many options for liquid blenders and those are:
Standard Configuration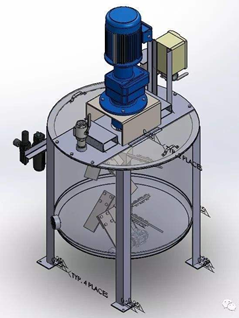 | | |
| --- | --- |
| No. | Item |
| 1 | motor |
| 2 | outer body |
| 3 | impeller base |
| 4 | various shape blades |
| 5 | mechanical seal |
Liquid Blender with Platform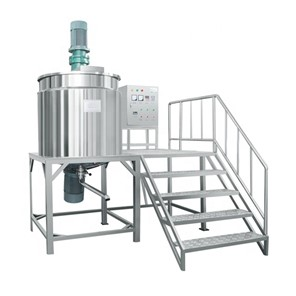 A platform can also be added to the liquid blender. The control cabinet is set up on the platform. Heating, mixing speed control, and heating duration are all handled by a fully integrated operation system that serves as a framework for efficient operation.
Liquid Blender with Various Blades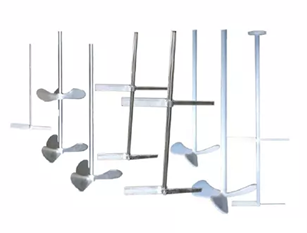 There are different shapes of blades you can use and numerous blades as you like.
Liquid Blender with Pressure Gauge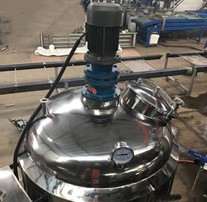 For thick materials, a liquid blender with a pressure gauge is recommended.
Single Jacket and Double Jacket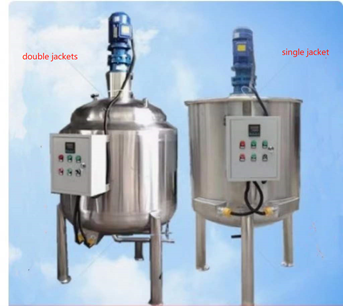 Depending on the requirements of the production process, the materials are heated or cooled by heating in the jacket. Set a temperature, and the heating device will automatically turn off when the temperature reaches the desired level.
---
Post time: May-09-2022