In this blog, we will talk about the mixing tank design of Shanghai Tops Group liquid mixer.
The mixing tank design can be customized according to your preferred requirements.
Let's find out more!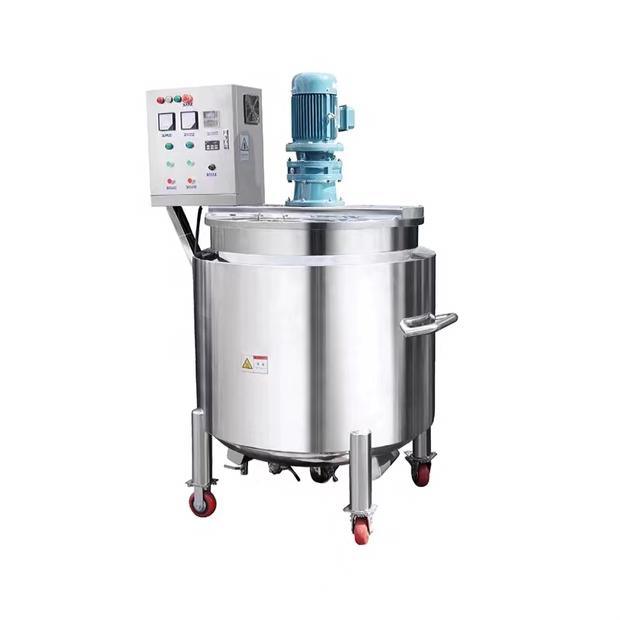 The liquid mixer mixing tank is designed for low-speed stirring, high dispersion, dissolving, and blending of different viscosities of liquid and solid products. The equipment is suitable for pharmaceutical emulsification. Cosmetics and fine chemicals, especially those with a high matrix viscosity and solid content.
The structure includes a tank body, agitator, transmission device and shaft sealing device.

Materials:
All materials are made of stainless steel 304 or 316.

Insulation:
It's a single layer or with insulation.
Types of Top Head:
Dish top, Open lid top, Flat top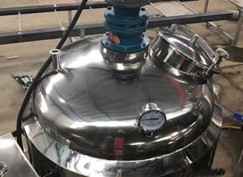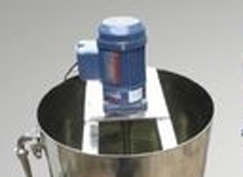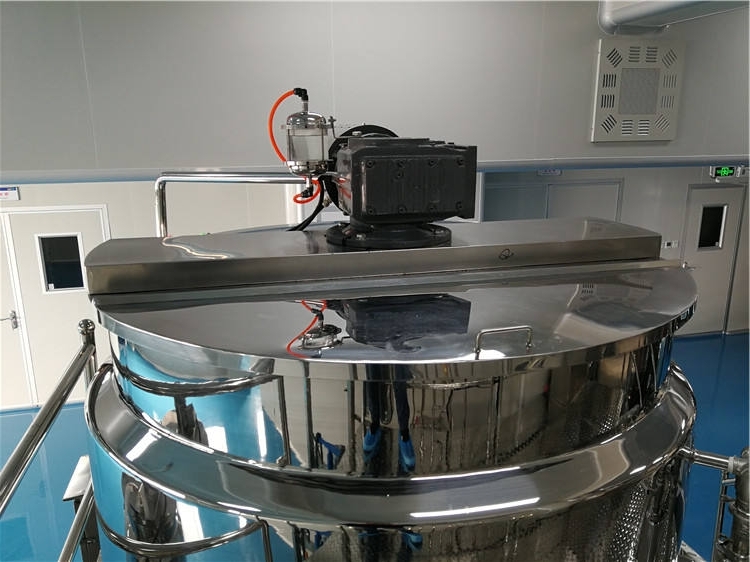 Bottom Types:
Dish bottom, Conical bottom, Flat bottom 


Agitator Types:
- Impeller, Anchor, Turbine, High shear, Magnetic mixer, Anchor mixer with scraper
- Magnetic mixer, Anchor mixer with scraper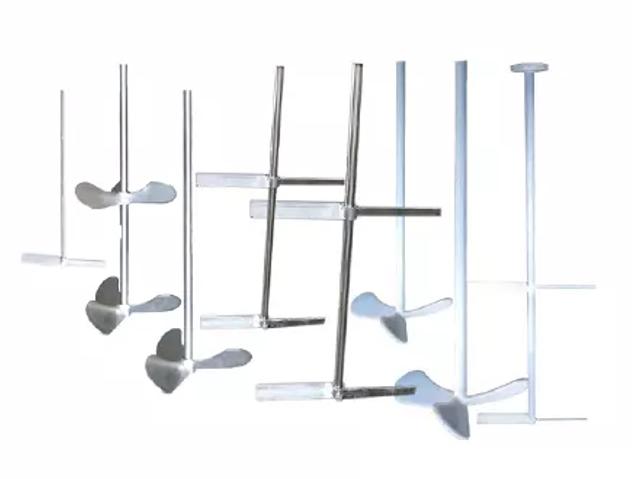 Tank's Inside:
Mirror polished Ra<0.4um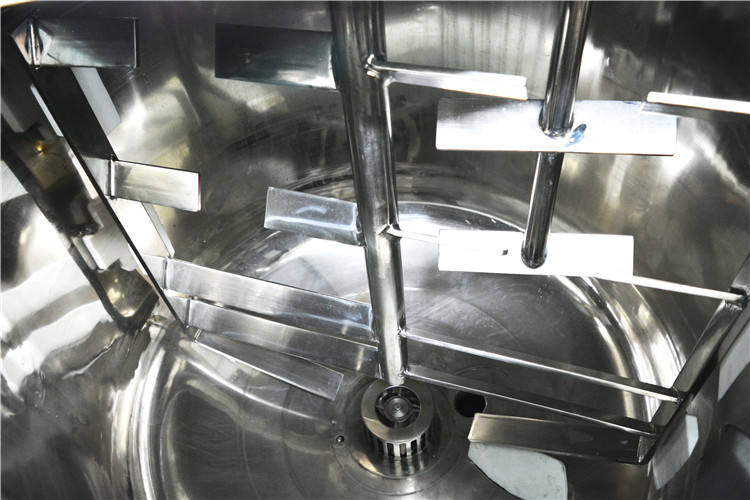 Tank's Outside:
2B or Satin Finish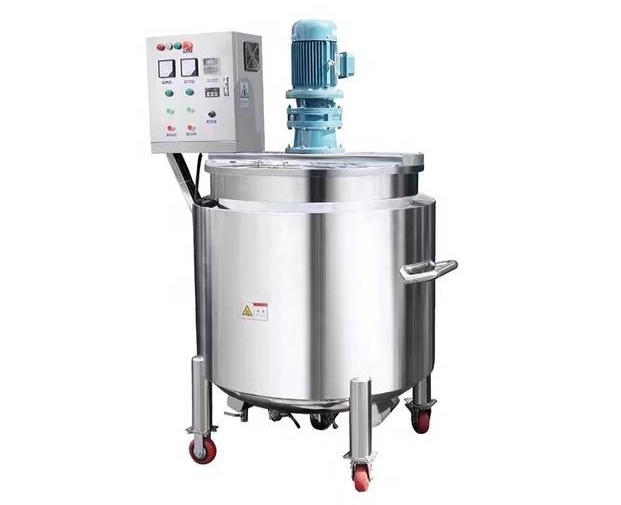 Please check it out the videos:
---
Post time: Aug-31-2022