A highly innovative Ribbon Blender.
Guarantee to have full-service warranty in all kinds of Machines.

How to maintain the ribbon blender to make it last is a frequently asked question after purchasing the machine.
So, for today's blog, I'll discuss how to maintain your ribbon blender. Let's find out right now! Please keep reading.
Reducer




- After running for 200–300 hours, change the oil for the first time. In general, for a reducer that operates continuously for an extended period, the lubricating oil should be changed every 5000 hours or once a year.




- When the ambient temperature ranges from -10 to 40 degrees Celsius, the lubricating oil used is BP Energol GR-XP220.




- The amount of oil injected
| | |
| --- | --- |
| Mixer (L) | Oil injection volume (L) |
| 100L | 1.08L |
| 200L | 1.10L |
| 300L | 2.10L |
| 500L | 3.70L |
| 1000L | 7L |
| 1500L | 10L |
| 2000L | 52L |
| 3000L | 52L |
- Lubricant recommended (100L): TELIUM VSF MELIANA OIL 320/680 or MOBILGEAR 320/680 GLYGOYLE
- The right figure depicts the location of the oil filling nozzle.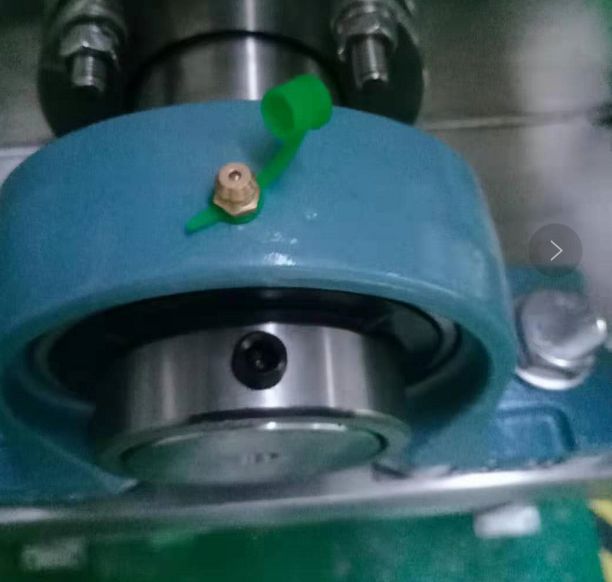 B. Housing for bearings
- You can use regular lithium-based grease or high-temperature grease.
- You can also include butter.
- The oil should be changed once every six months.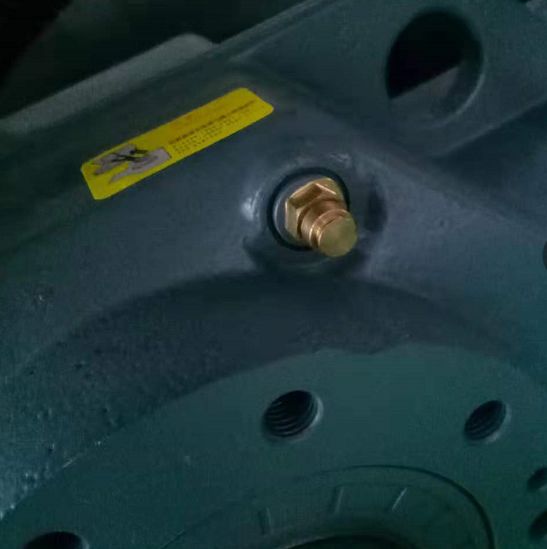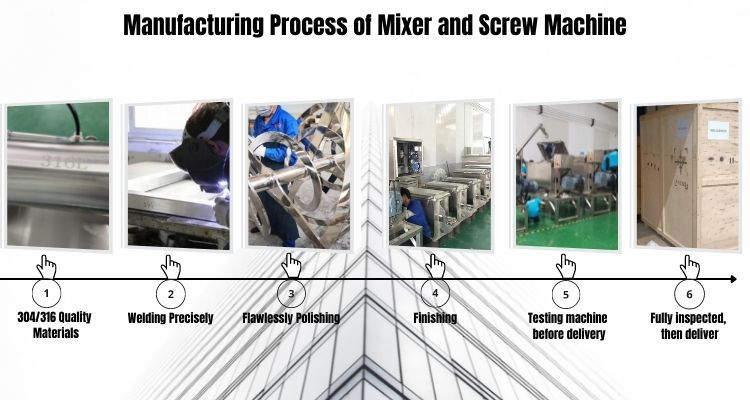 Tops Group is a professional manufacturing company with 21 years of experience. We have experienced skilled workmen that can provide high quality works of machines. We also export internationally to clients in such countries and regions of Europe, North & South America, Australia Asia as well Africa. 
We used different processing machines for a high-quality result of machines, and we have the lathing machine, saw machine, milling machine, folding machine, cutting machine, and many more. We have to make spare parts in bulk, so that we can prepare many half-finished machines in the factory, so if any customer wants fast delivery, we can deliver machines within a week. We can customize machines according to your requirement on function design or configuration
Full certificates like CE, UL, CSA, patent certificates, and more
---
Post time: Nov-26-2022