All mixer users struggle with leakage, which occurs in different ways: from powder inside to outside, dust from outside to inside, from sealing material to contaminating powder and powder inside to outside at discharge. In order to avoid issues from users when mixing materials, the discharge valve and shaft sealing design must not leak.
Curved-Flap Pneumatic Discharge: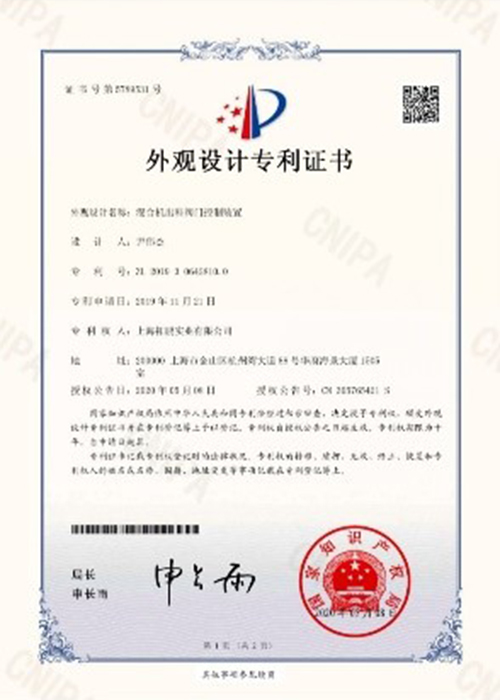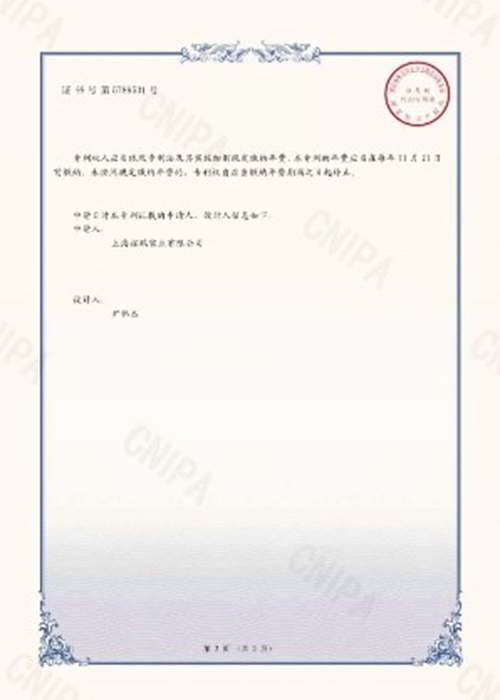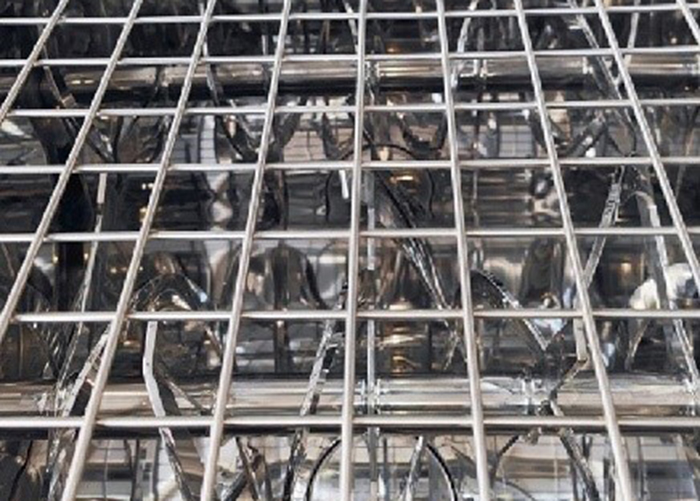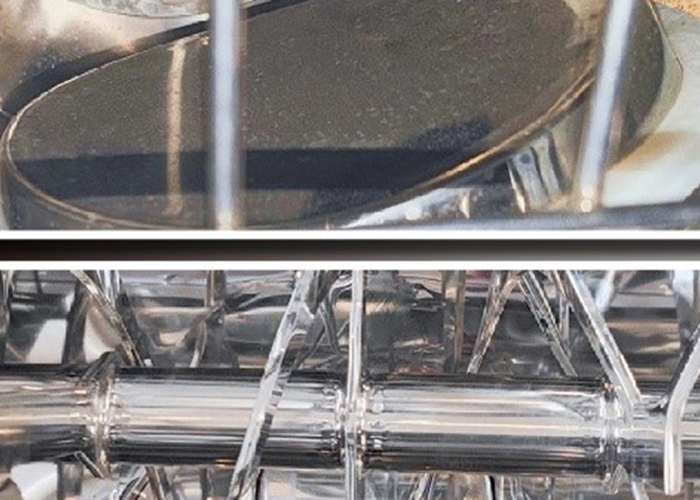 For this discharge valve control device with a water test is to ensure there are no leaks, we have a patent certificate. Its curved shape perfectly complements the mixing barrel and it is not flat at all. With no mixing dead angle, the curved flap offers good sealing.
Shaft Sealing Design: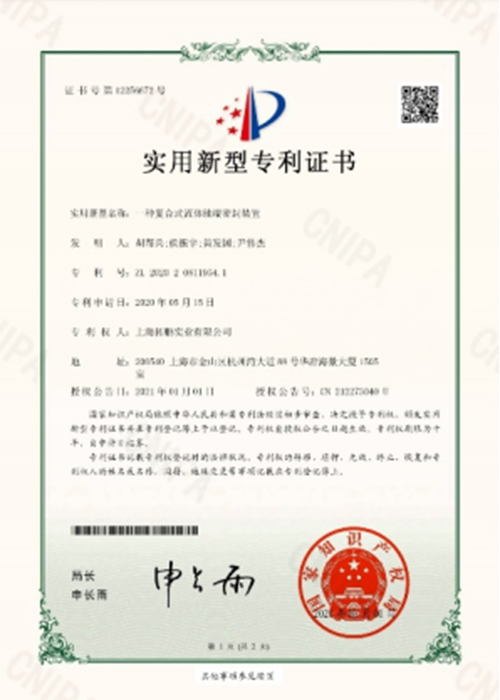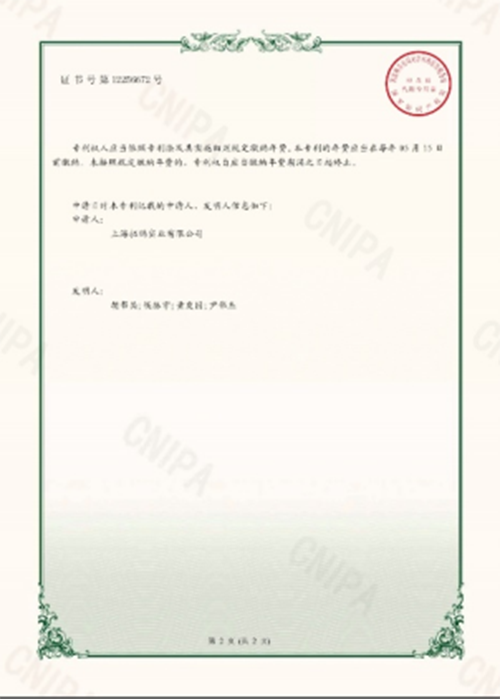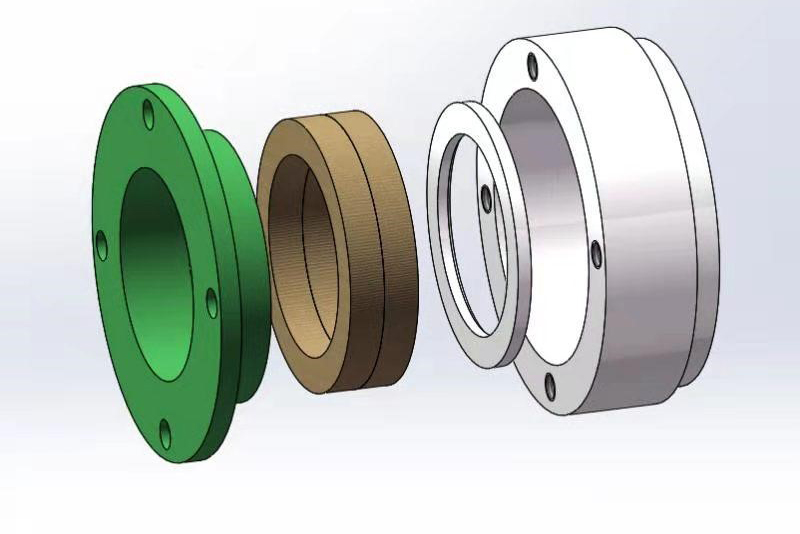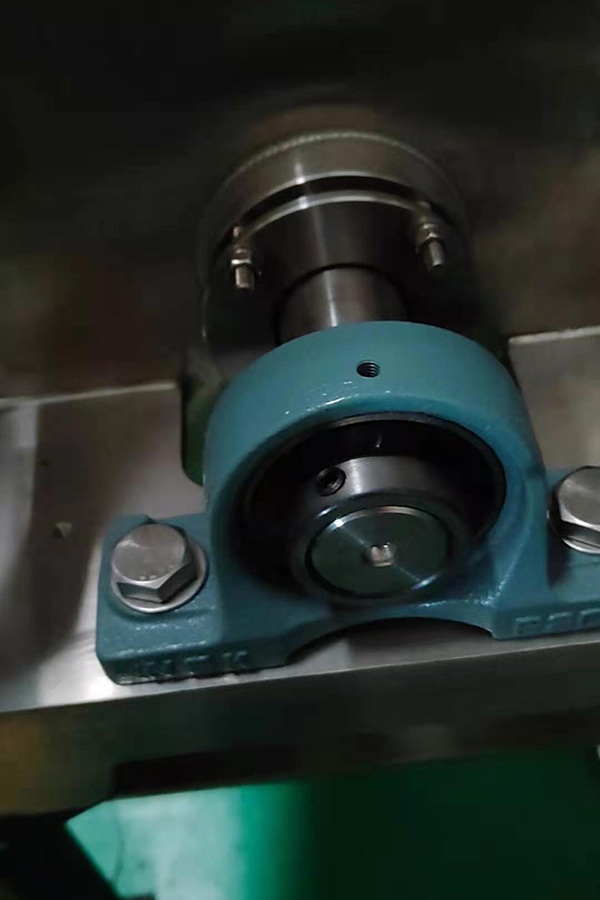 Zero leakage is ensured by the innovative double-security shaft sealing system with Burgmann packing glands from Germany.
---
Post time: Sep-12-2023