What is a screw capping machine?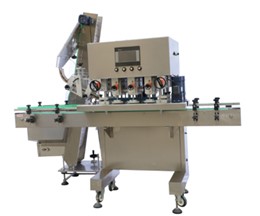 The screw capping machine features high screw cap speed, high pass percentage, and simplicity of operation. It is suitable for use on bottles with screw caps of various sizes, shapes, and materials. It can be applied to any industry, whether a powder, liquid, or granule packing process. A screw capping machine is everywhere when there are screw caps.
What is the working principle?
The capping control system organizes and places the cap horizontally at 30°. When the bottle is separated from the bottling source, it goes through the cap area, bringing the cap down and covering the bottle's mouth. The bottle advances on the conveyor belt, and the top. The capping belt tightly presses the cap while the cap flows through three pairs of capping wheels. The capping wheels exert pressure on both sides of the cap, the cap is screwed tightly, and the capping action of a bottle is done.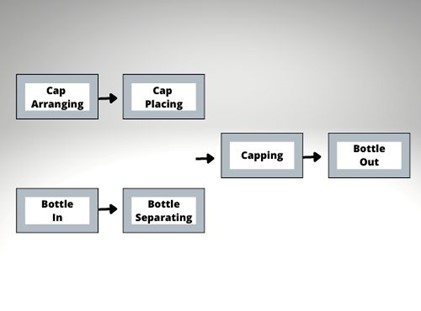 Application Caps Shapes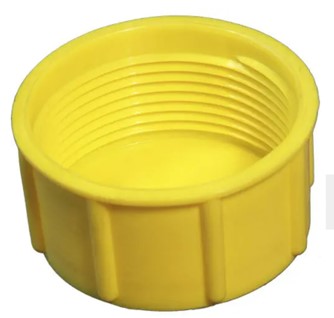 Cover with a threaded base (plastic, most extensive cover)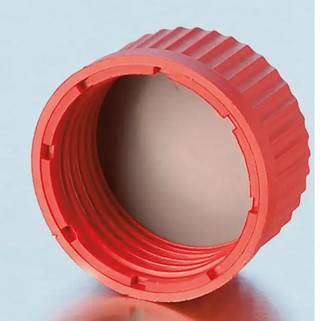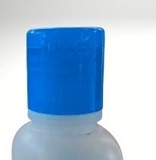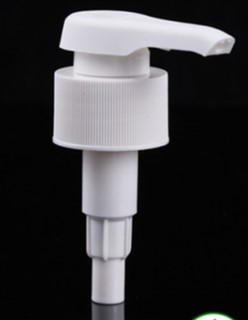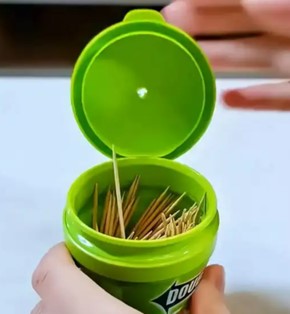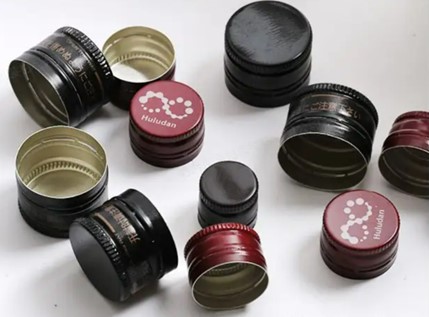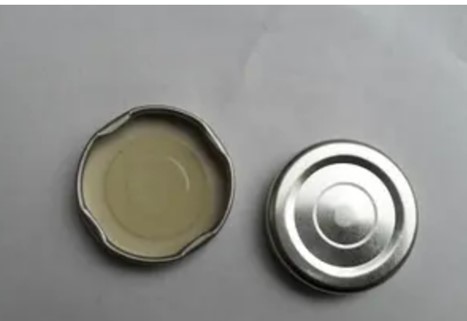 ---
Post time: Jun-07-2022