The screw capping machine is press and screw on bottles automatically. It specifically developed for use on an automated packing line. It's continuous capping machine, not a batch capping machine. It forces the lids down more securely and causes less damage to the lids. This machine is more efficient than intermittent capping. It applied in the food, pharmaceutical, chemical, and other industry.
How do you apply?
The screw capping machine is suitable for screw caps of various sizes, shapes, and materials.
Bottle sizes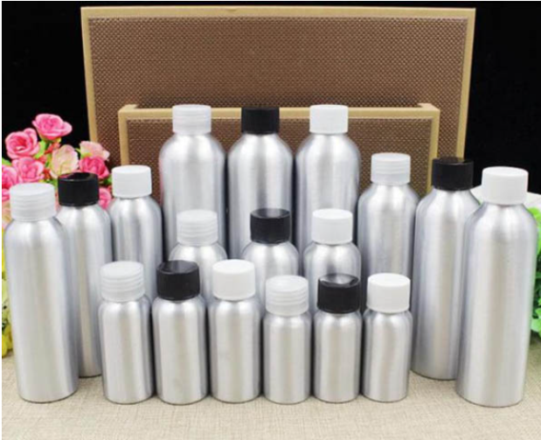 It is appropriate for bottles with a diameter of 20–120 mm and a height of 60–180 mm. It can be adjusted to accommodate any bottle size outside of this range.
Bottle shapes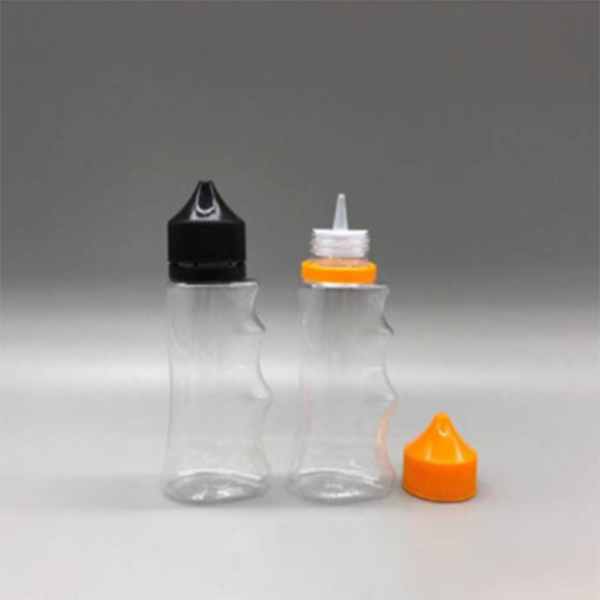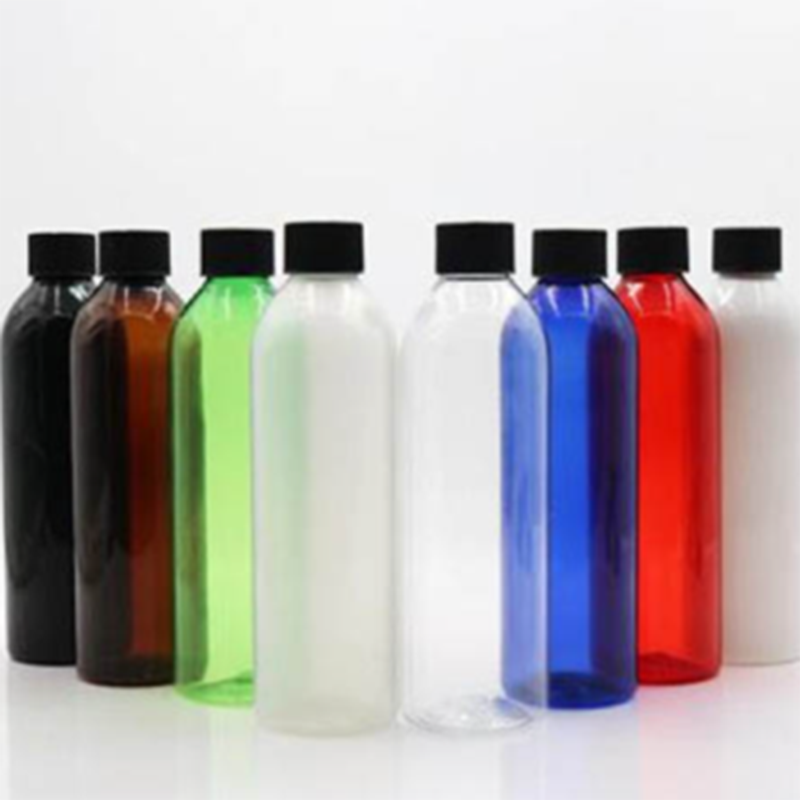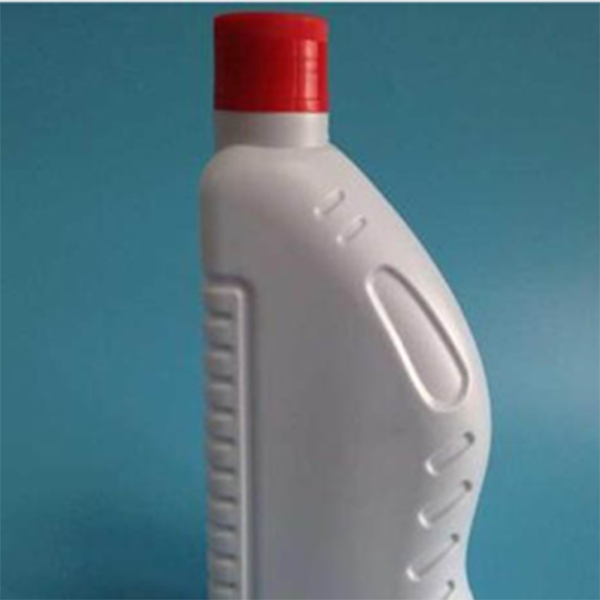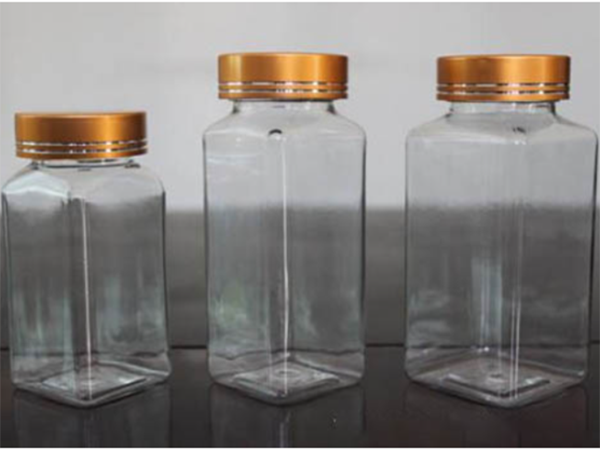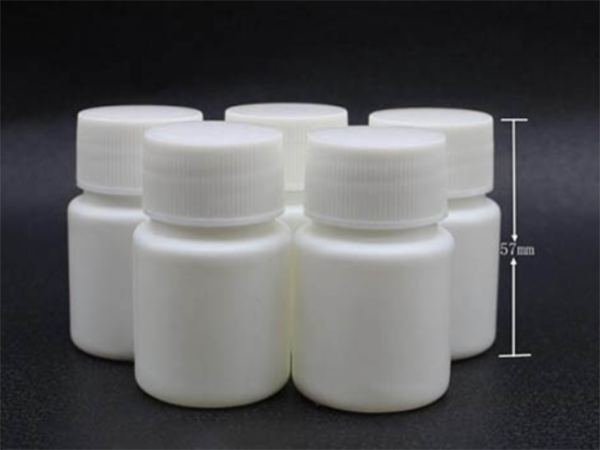 The screw capping machine can work with any type of glass, plastic, or metal.
Screw cap types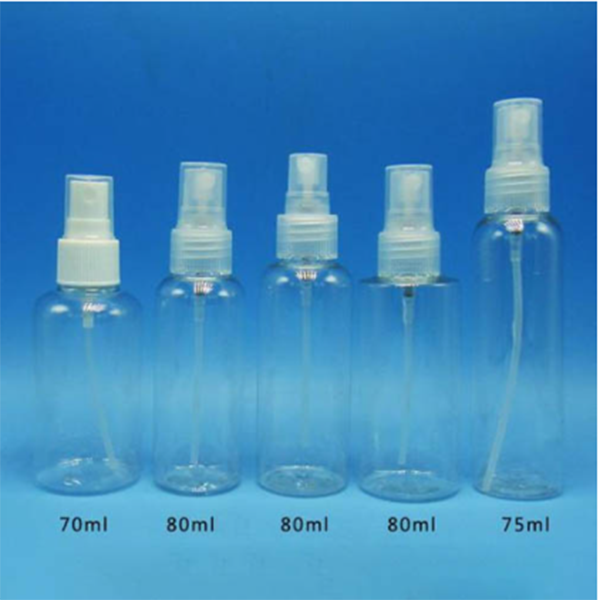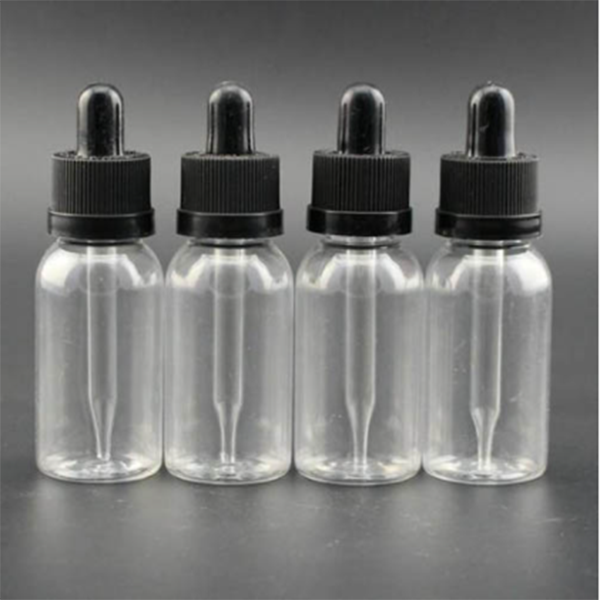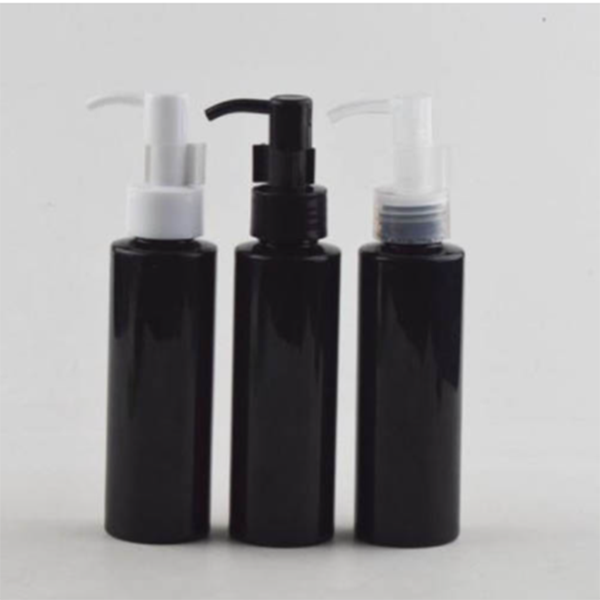 The screw capping machine can screw on any type of screw caps, such as a pump, spray, or drop cap.
---
Post time: Jun-14-2022