This process of a vertical ribbon mixer is to mix materials inside of it. The vertical ribbon mixer performs a high quality in mixing dry, moist and viscous materials. This mixer is perfect for the food industry where it is conforms with hygienic standards. Aside from that, it provides an excellent result in mixing regardless of the materials to be mixed, the vertical mixer is best suited for mixing, coating, and homogenizing bulk materials as well as for evaporating suspensions. The revolving vertical agitator in the shape of a helical blade is mounted within a cylindrical frame to produce this type of mixer.
It is intended to mix powders, paste, and granules. The ingredients are moved both radially and laterally by the ribbon agitator, resulting to accurate mixing operation.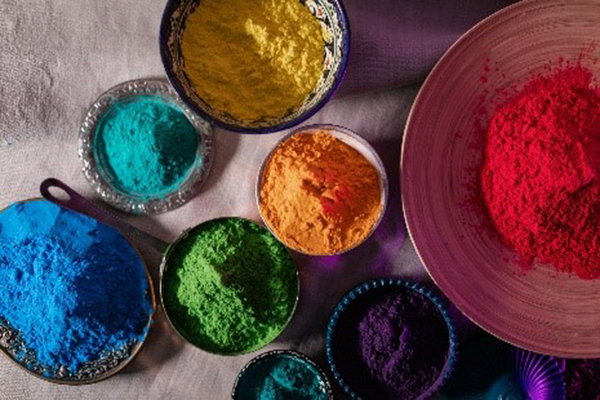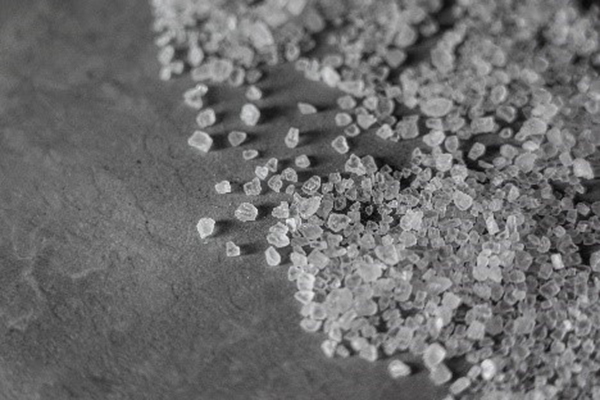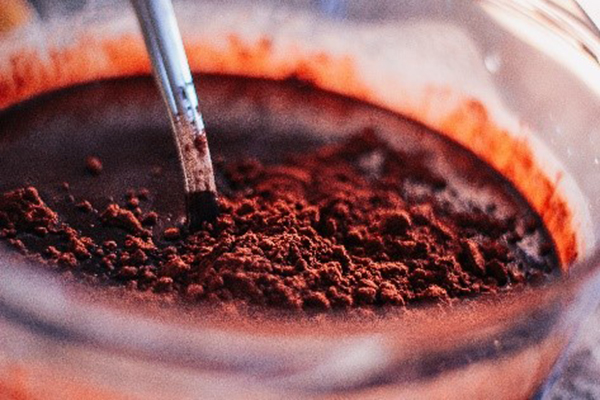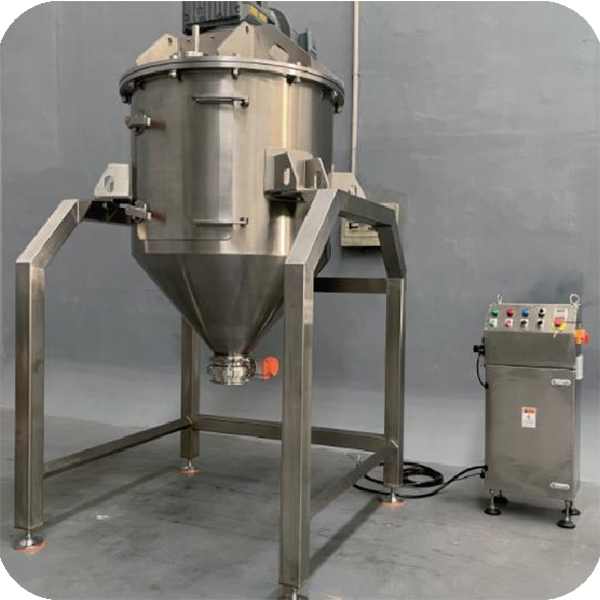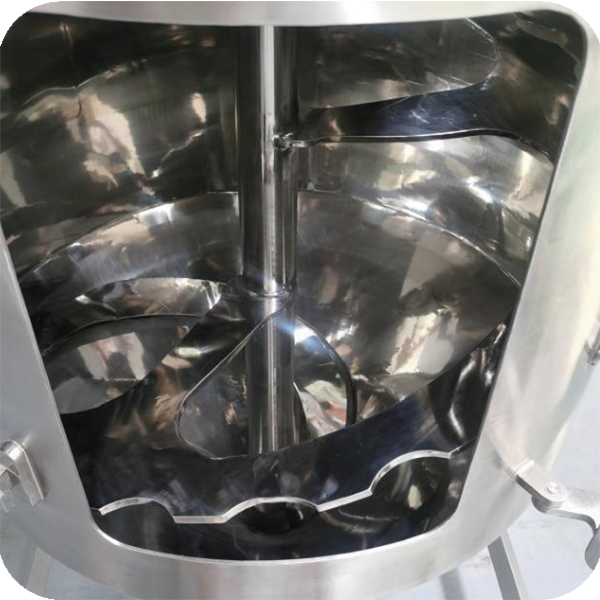 1. Loading rate of about 5% to 100%.
2. Integral shaft
3. Shaft end seal
4. Fully discharge
5. Cleaning door on the side
6. Without any gaps, fully welded, and polished.
7. Flow in three dimensions
8. Window for observation
9. Optional movable 4 castors
10. Seamless
The Application: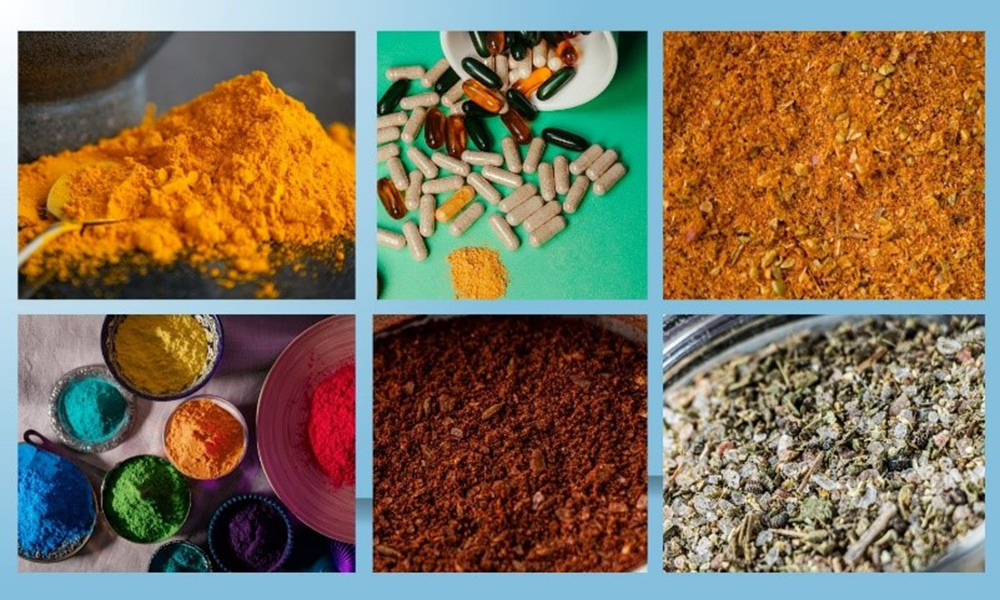 1. Medicines
2. coffee, talcum powder, and milk
3. Powdered soy milk
4. Dry chopped chili and tea
5. grain flour
6. Spices and seasonings
7. (Powdered) cosmetics
8. Veterinary medicine (powder)
9. Pigment
10. Particulate plastic
To end this one, we must know how to handle the machine and know what materials are applicable on it, to ensure and maintain its high performance and durability as well. You must know also the importance of what industries are well-suited to this machine as well. Always read the manual carefully before using and clean it carefully after used. If problem arises, call the attention of your friendly technical personnel, rest assured they will respond right away to fixed your problems and concerns regarding on the machine.
---
Post time: Sep-12-2023