This TP-DLTB-A is inexpensive, autonomous, and simple to use. It possesses a touch screen with automatic training and programming on it. Those different task settings are stored on an internal microchip, and the changeover is very quick and easy.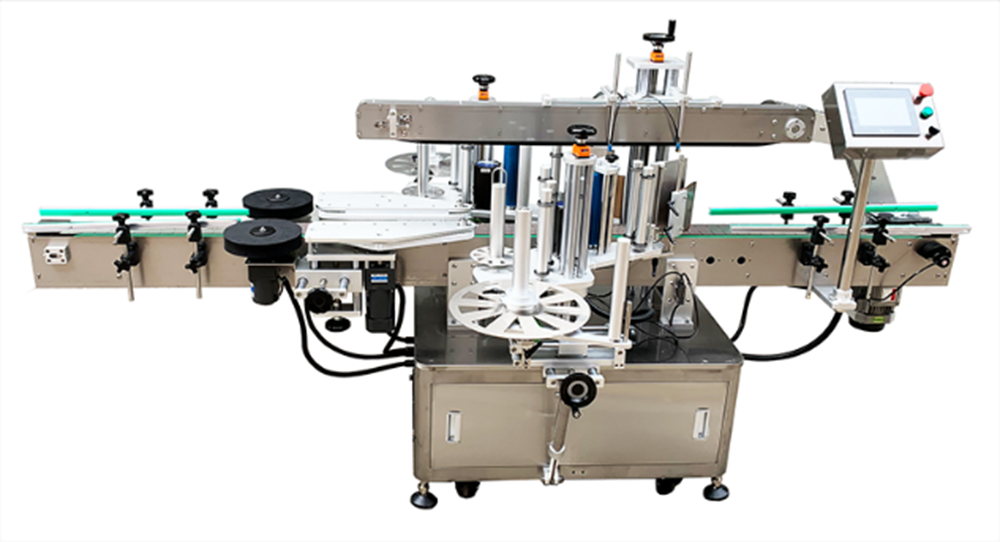 Applying a self-adhesive sticker label on the product's top, flat, or large-radius surface.
Products that apply may include electrical components, square or flat bottles, bottle caps, etc.
Labels Useful: Rolls of adhesive stickers
The important components of this Machine:
Labeling at a rate of 200 CPM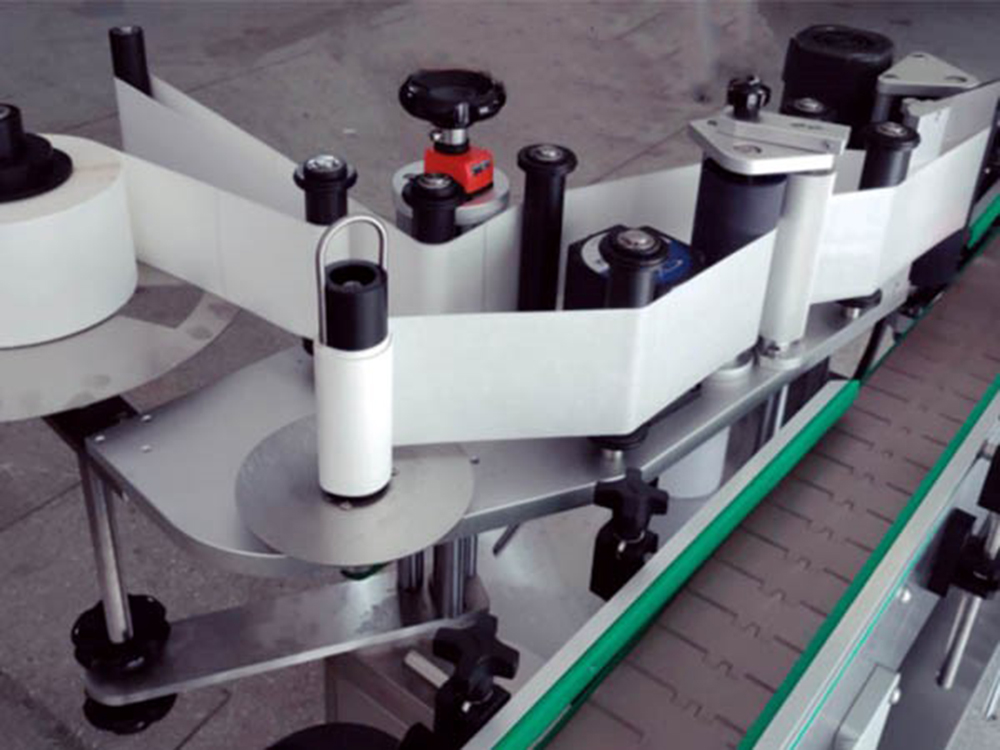 Job Memory Touch Screen Control System
Simple, uncomplicated operator controls
Complete protective equipment maintains dependable and steady performance.
Help menu and on-screen troubleshooting.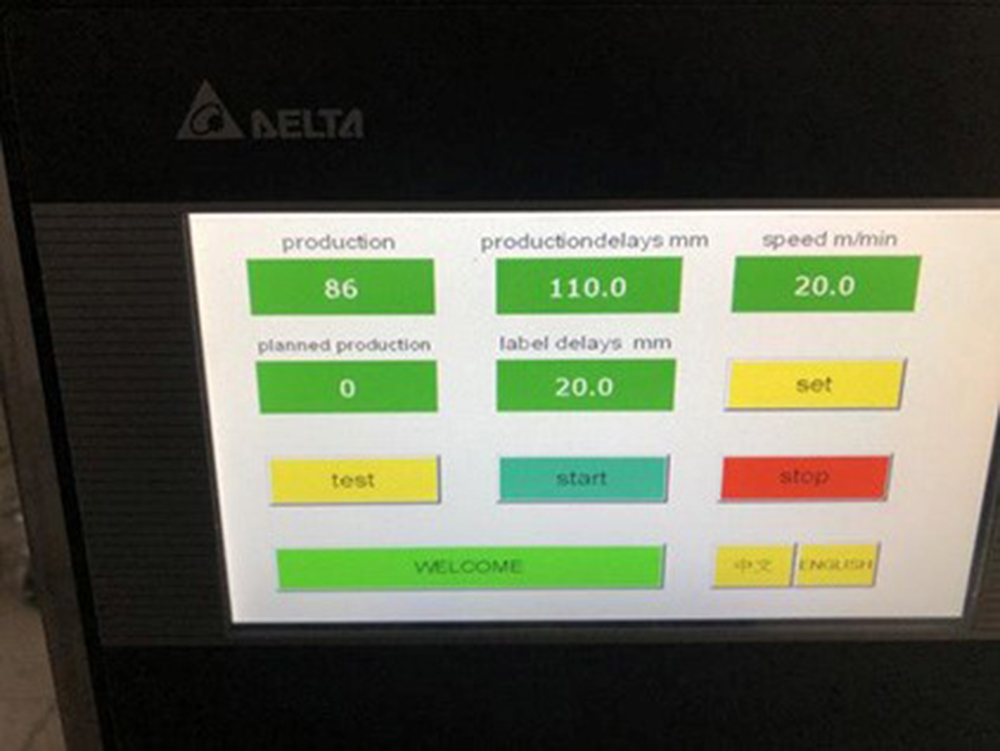 Frame made of stainless steel.
Open Frame design, simple label adjustment, and replacement
Stepless motor for Variable Speed
Label Count Down to Auto Shut Off (for a precise run of a predetermined number of labels)
Automatic Labeling, which can operate separately or in cooperation with a production line,
Optional Stamping Coding Device

Moreover, don't forget to familiarize all the components and the characteristics of this type of a machine, for it is the key to operate it with confidence and can lead to a better and more productive in your working procedure. Just always follow the reader's manual for it is the best way to protect both machine and the operator's safety as well. Reaching out the technical support team is the most important factor in maintaining your machine in good shape and performance as well.
---
Post time: Sep-12-2023