Different industries can use a liquid filler:
What is a liquid filler?
A bottle filler is a pneumatic type filling equipment that generates negative pressure in the previous chest of the cylinder by moving the cylinder forward and backward. The procedure is straightforward to follow, fast and convenient.
Features of a liquid filler
It has a unique design.
The base is made of stainless-steel square tubes, and the frame is made of stainless-steel round tubes. It has a pleasant style, is safe, and is simple to clean.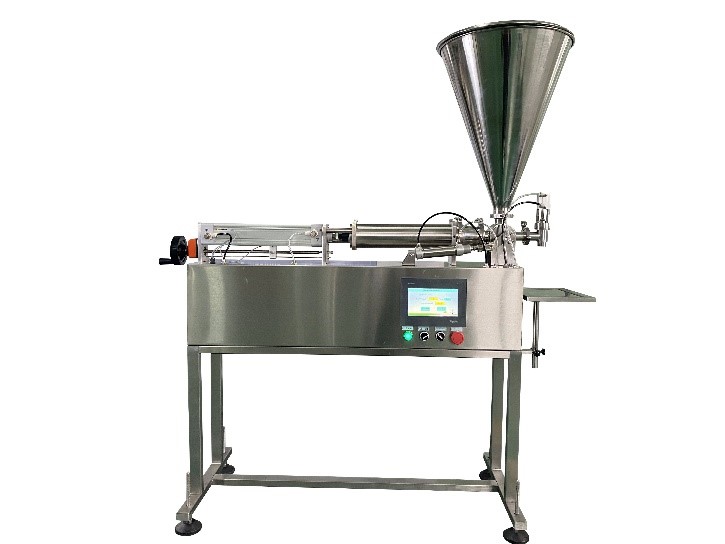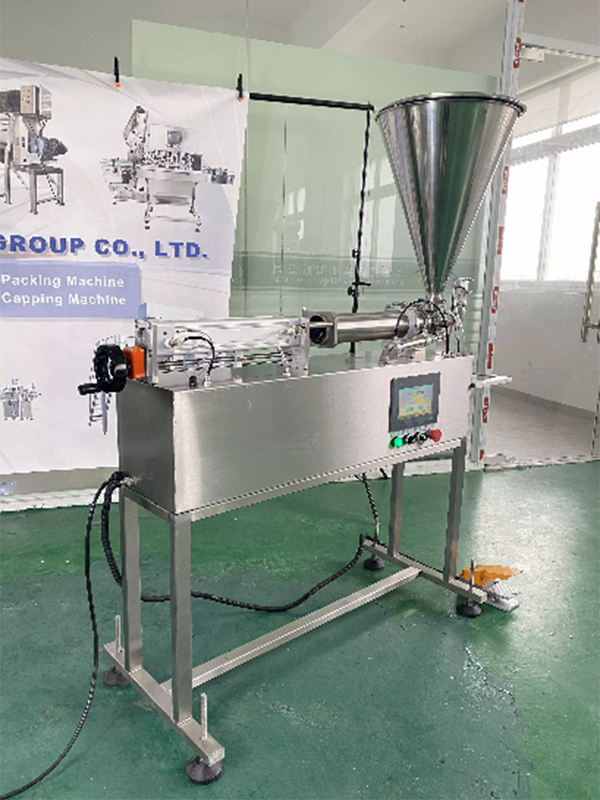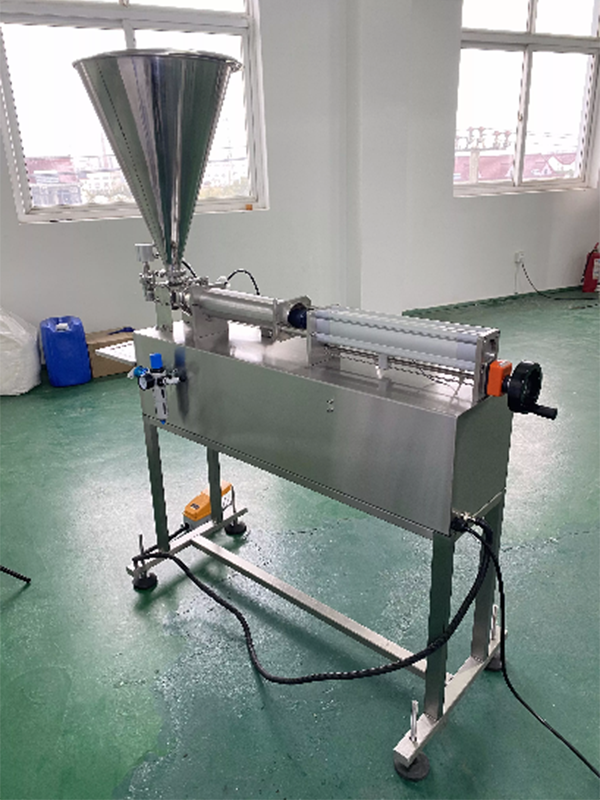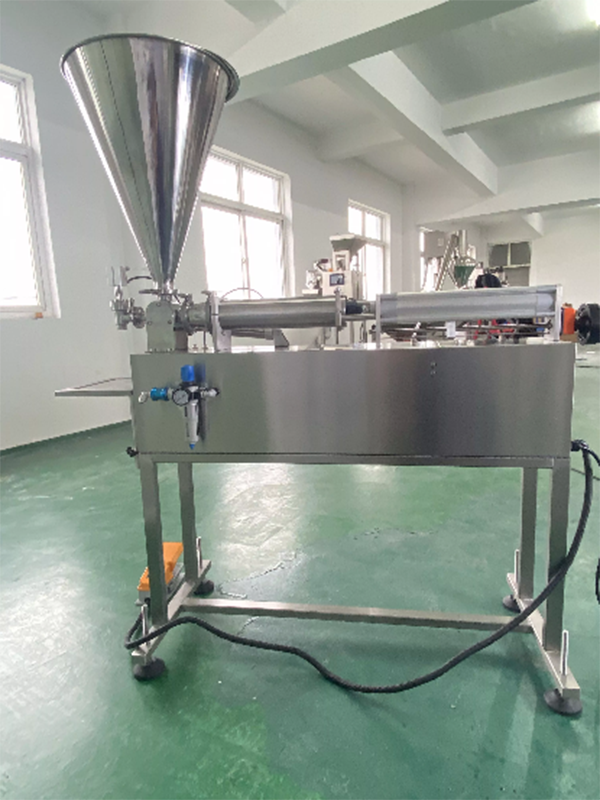 What materials would advantage from the use of a liquid filler?
Filling water, honey, sugar, acid cheese, fruit juice, shower, gear oil, liquid coffee, ink, eye shadow, fluid tea, shampoo, glue, food/paint, washing hand fluid, cream, milk, liquid soap, butter, syrup, plant oil is some of the products that are commonly filled with a liquid filler machine.
The liquid filler is extremely efficient and effective in many purposes. I hope this information is helpful in determining the best answer for your products.
---
Post time: May-06-2022