Glass Bottle Capping Machine
Product Detail
Product Tags
How to apply?
The glass bottle capping machine can be used on bottles with screw caps of various sizes, shapes, and materials. 
● Bottle sizes
It is suitable for bottles of 20-120mm in diameter and 60-180mm in height. Outside of this range, it can be changed to fit any bottle size.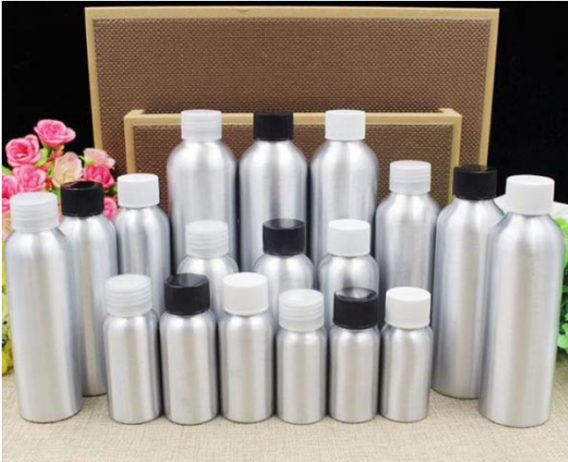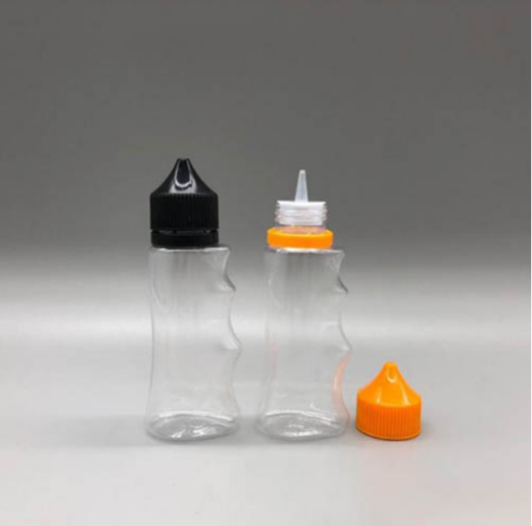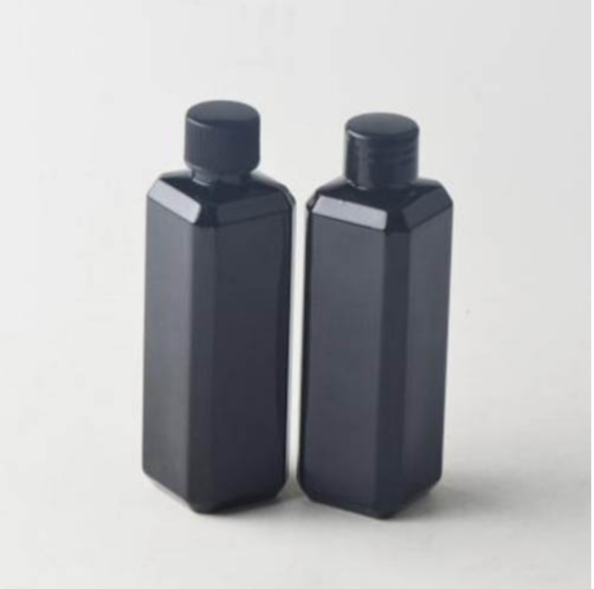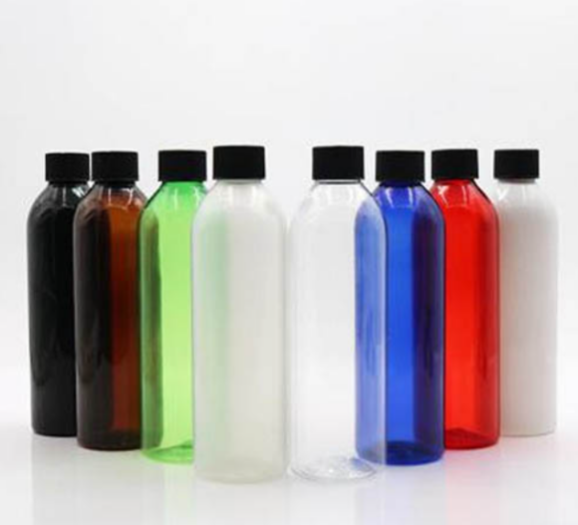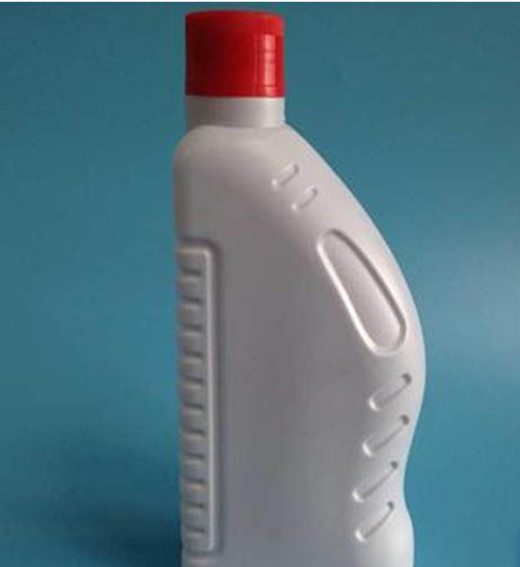 The bottle capping machine could be used to cap a variety of shapes, including round, square, and complex designs.
●  Bottle and cap material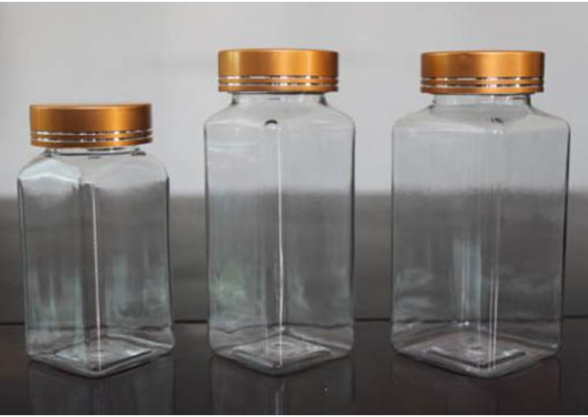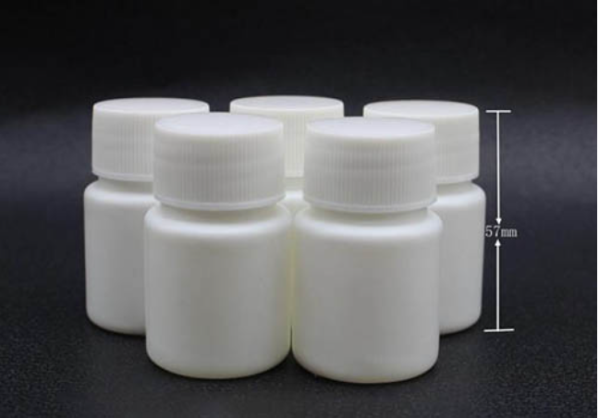 The bottle capping machine can handle any type of glass, plastic, or metal.
● Screw cap type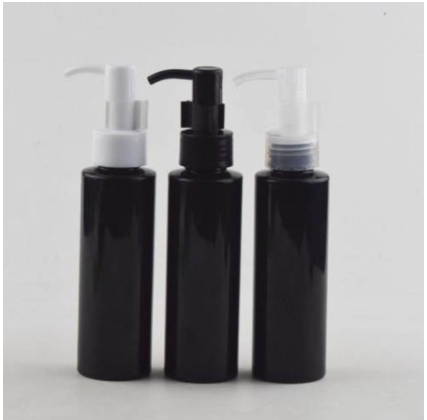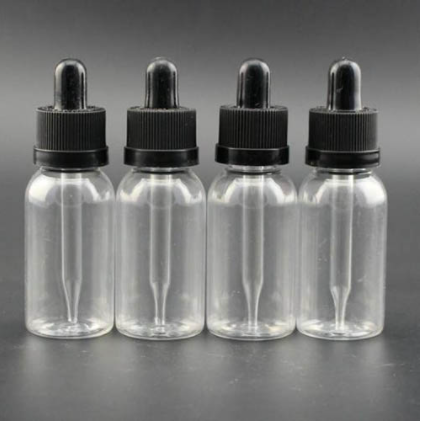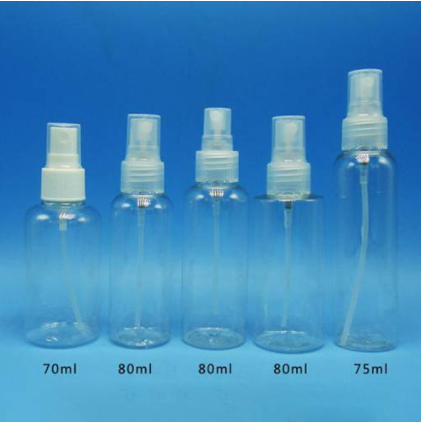 The bottle capping machine can screw on any type of screw cap, such as a pump, spray, or drop cap.
●  Industry
The bottle capping machine can be used in a number of industries, including powder, liquid, and granule packing lines, as well as food, medicine, chemical, and other fields. 
Working Process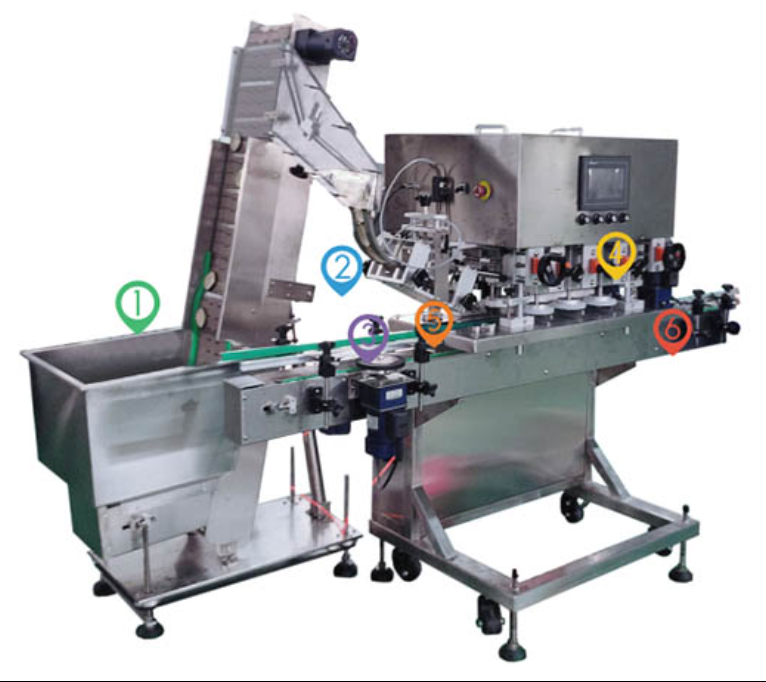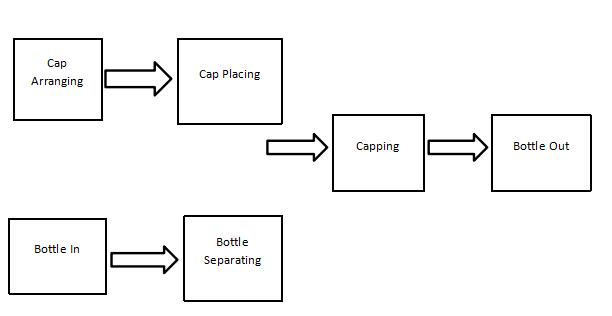 ● Characteristics
-Used for different shapes and materials of bottles and caps.
- Easy to operate with a PLC and a touch screen.
- With a high and adjustable speed, it's suitable for all types of packing lines.
- The one-button start function is quite essential.
- A high-level design and appearance, as well as a good ratio in terms of machine appearance.
- The machine's body is made of SUS 304 and adheres to GMP guidelines.
- All parts that come into touch with the bottle and lids are made of food-safe materials.
- Bottles that have been wrongly capped are detected and removed using an optronic sensor (Option).
- Using a graded lifting technique, automatically feed in lids.
- The lid-pressing belt is inclined, allowing the lid to be adjusted into the right position before pressing.
Parameters
TP-TGXG-200 Bottle Capping Machine

Capacity

50-120 bottles/min

Dimension

2100*900*1800mm

Bottles diameter

Φ22-120mm ( customized according to requirement )

Bottles height

60-280mm (customized according to requirement )

Lid size

Φ15-120mm

Net Weight

350kg

Qualified rate

≥99%

Power

1300W

Matrial

Stainless steel 304

Voltage

220V/50-60Hz(or customized)
Standard configuration
| | | | |
| --- | --- | --- | --- |
| No. | Name | Origin | Brand |
| 1 | Invertor | Taiwan | Delta |
| 2 | Touch Screen | China | TouchWin |
| 3 | Optronic Sensor | Korea | Autonics |
| 4 | CPU | US | ATMEL |
| 5 | Interface Chip | US | MEX |
| 6 | Pressing Belt | Shanghai |   |
| 7 | Series Motor | Taiwan | TALIKE/GPG |
| 8 | SS 304 Frame | Shanghai | BaoSteel |
Detailed Photos
Smart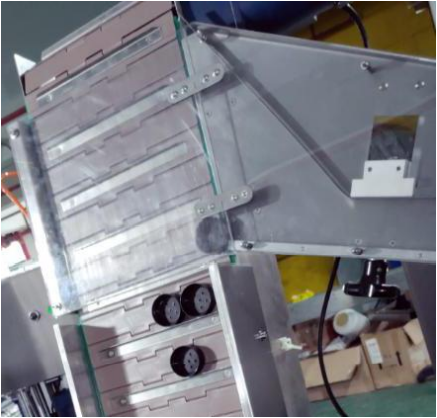 The blower blows caps into the cap track after the conveyor has brought caps to the top.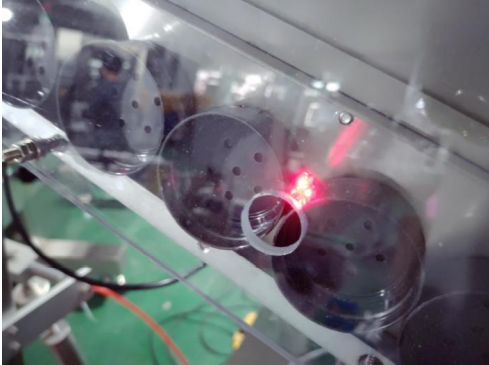 The cap feeder's automatic running and stopping is controlled by a cap lack detecting device. Two sensors are located on opposite sides of the cap track, one to determine if the track is full of caps and the other to determine if the track is empty.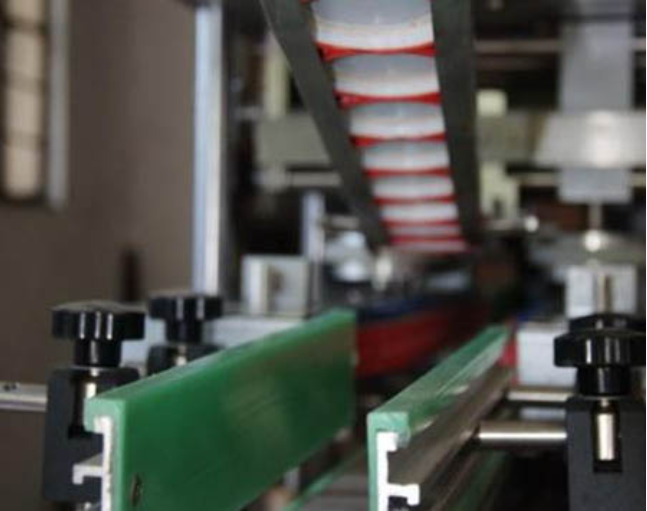 Inverted lids are easily detected by the error lids sensor. Error caps remover and bottle sensor work together to achieve a satisfactory capping effect.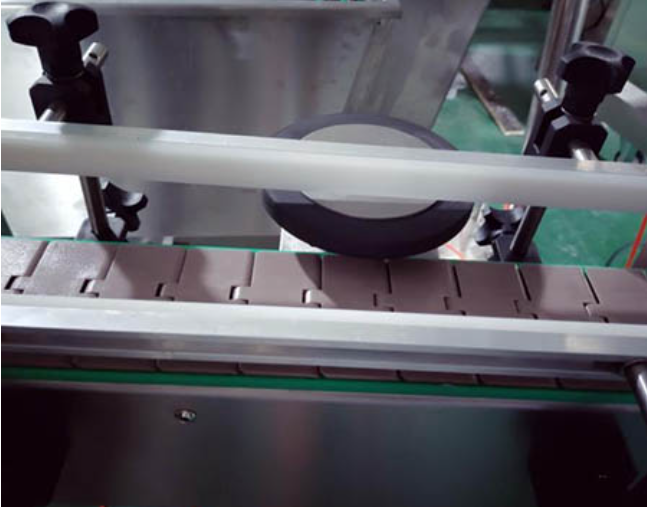 By changing the moving speed of bottles at its position, the bottle separator will separate them from one another. In most cases, one separator is required for round bottles, and two separators are required for square bottles.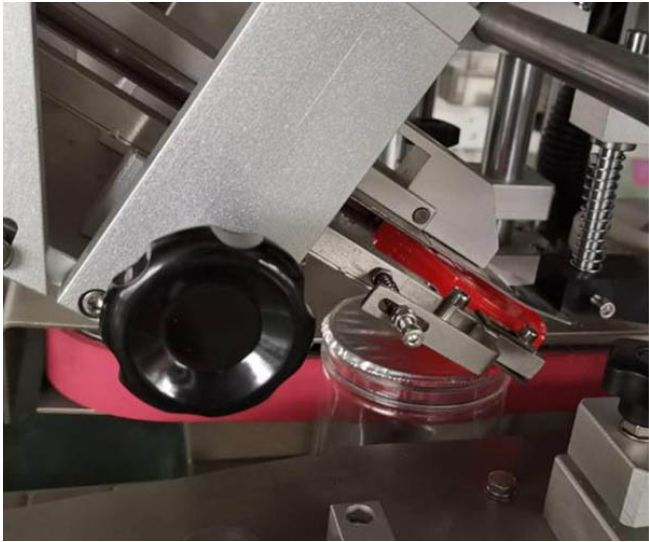 The bottle conveyor and cap feeder have a maximum speed of 100 bpm, allowing the machine to run at a high speed to accommodate varied packaging lines.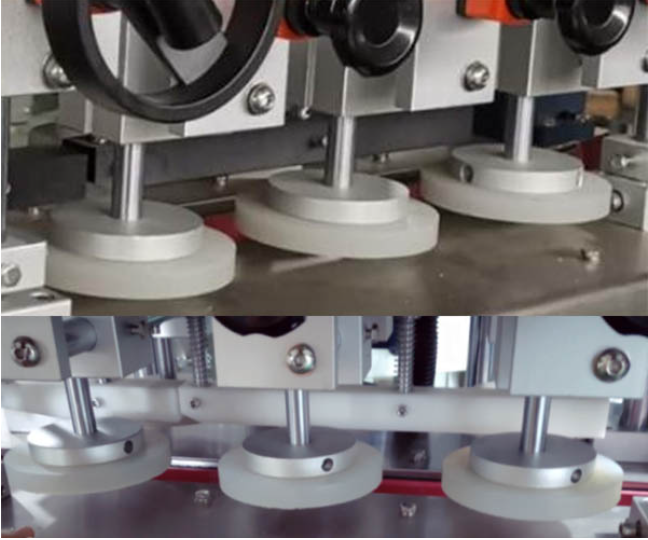 Three pairs of wheel twist caps off rapidly; the first pair can be reversed to swiftly place caps in the correct position.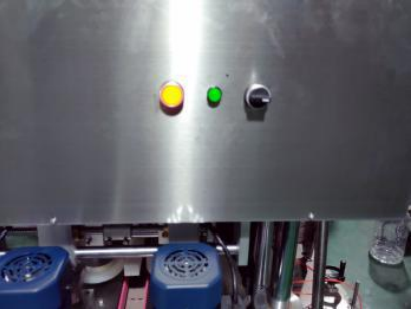 Adjust the height of the entire capping system with just one button.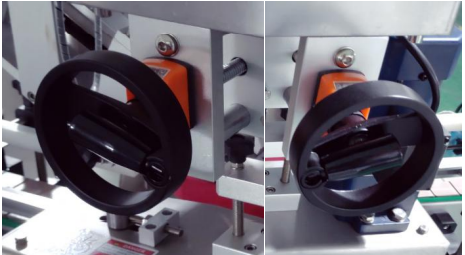 Adjust the width of the bottle capping track with the wheels.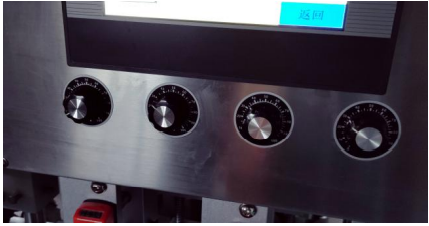 Cap feeder, bottle conveyor, capping wheels, and bottle separator can all be switched to open, close, or change speed.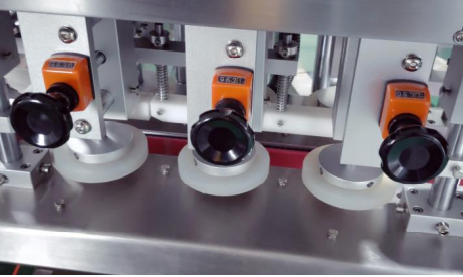 Flip the switch to change the speed of each set of capping wheels.
Easy to operate
The use of a PLC and a touch screen control system with a simple operating program makes work easier and more efficient.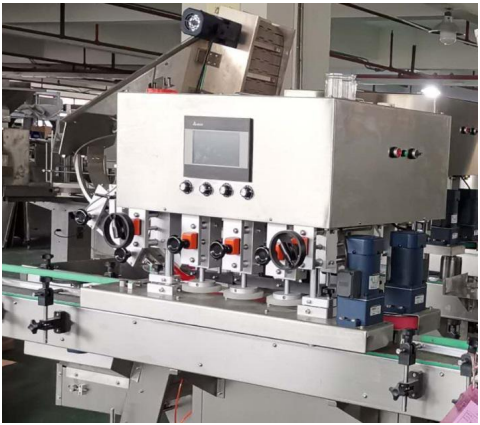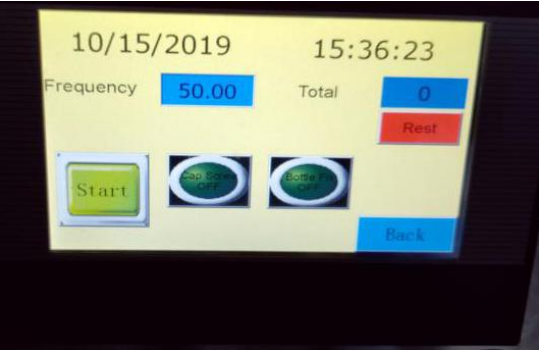 The emergency stop button allows the machine to be stopped immediately in an emergency, keeping the operator safe.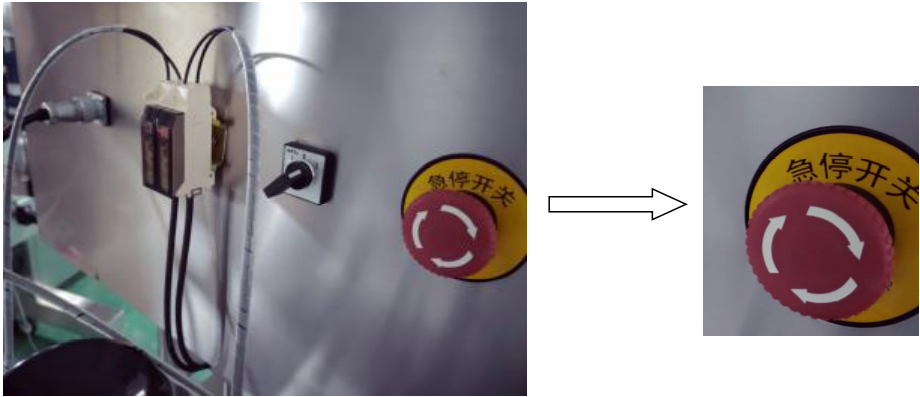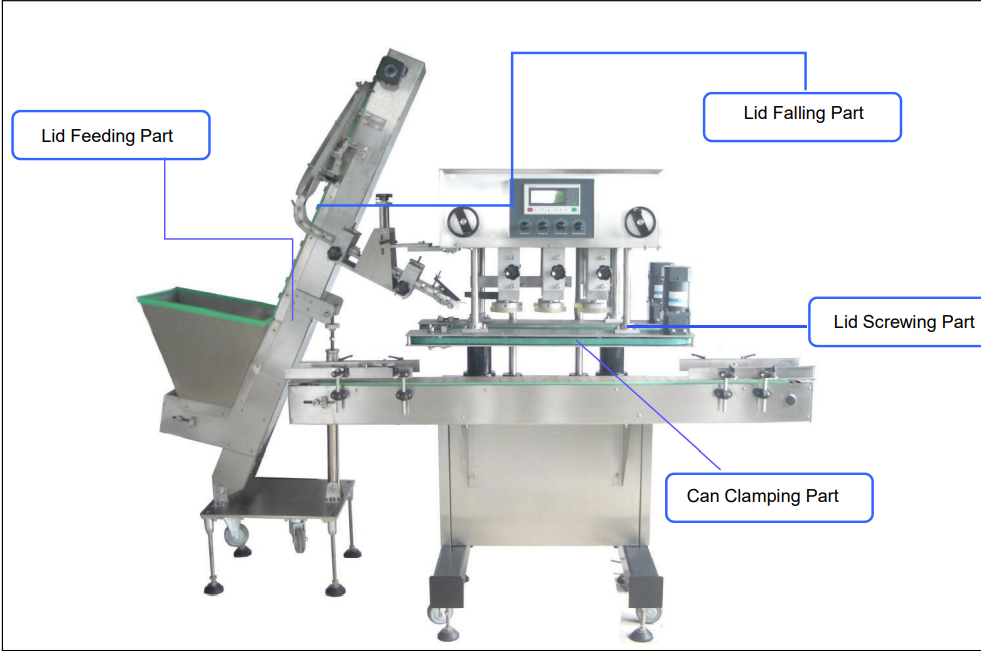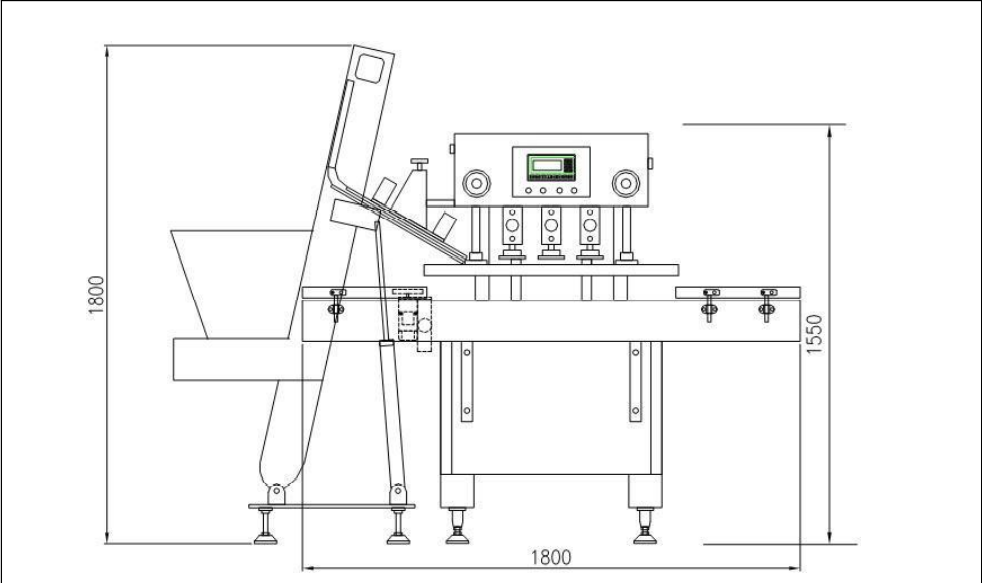 To build a packing line, the bottle capping machine can be combined with a filling and labeling equipment.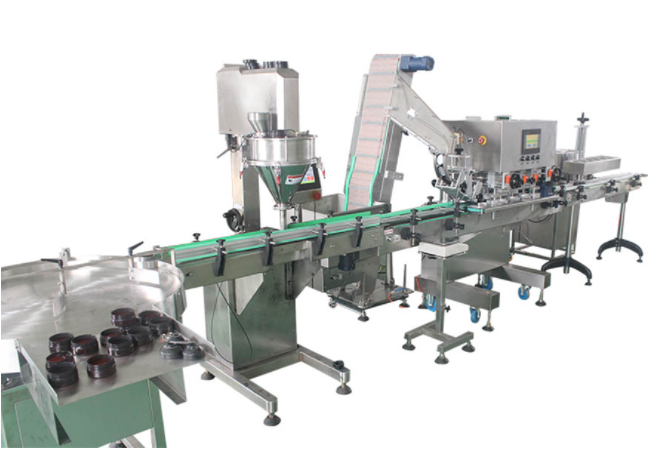 A.Bottle unscrambler+auger filler+automatic capping machine+foil sealing machine.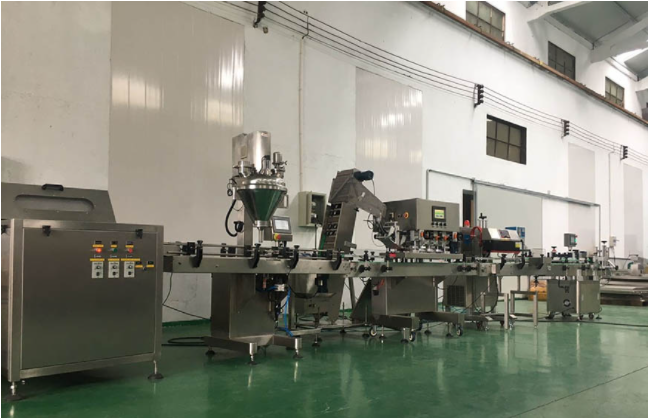 B. Bottle unscrambler+auger filler+automatic capping machine+foil sealing machine+labeling machine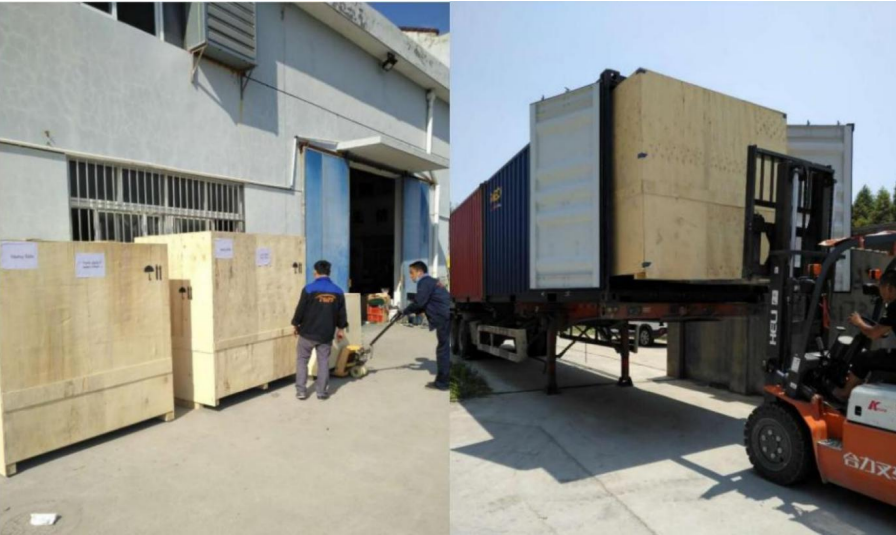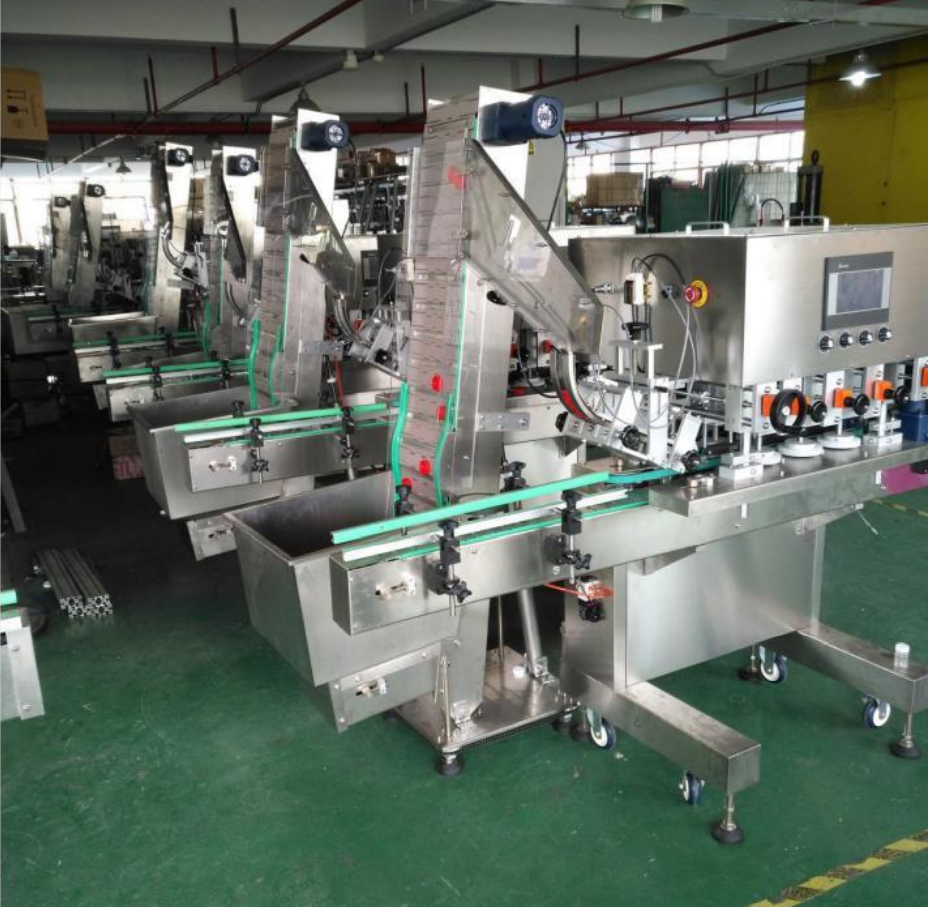 SHANGHAI TOPS GROUP CO., LTD
We the Tops Group Co., LTD. is a professional packaging machine supplier that specialize in the fields of designing, manufacturing, supporting, and servicing a complete line of machinery for different types of liquid, powder, and granular products. We utilized in the production of agriculture industry, chemical industry, food industry, and pharmacy fields, and many more. We are commonly known for its advanced design concept, professional technique support and high quality machines.
Tops-Group looks forward to provide you with amazing service and exceptional products of machines. All together let's create long term valued relationship and build a successful future.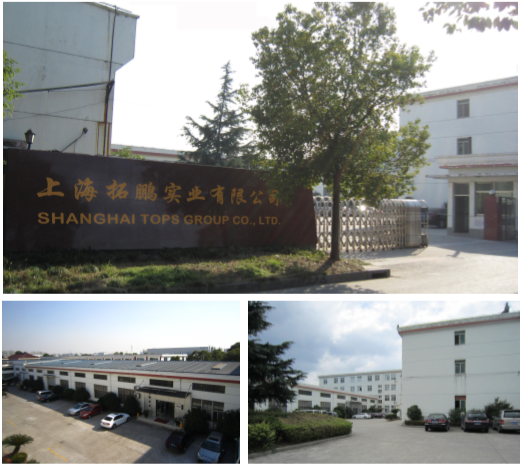 ---
Previous:
Bottle Capping Machine
Next:
Jar Capping Machine
---